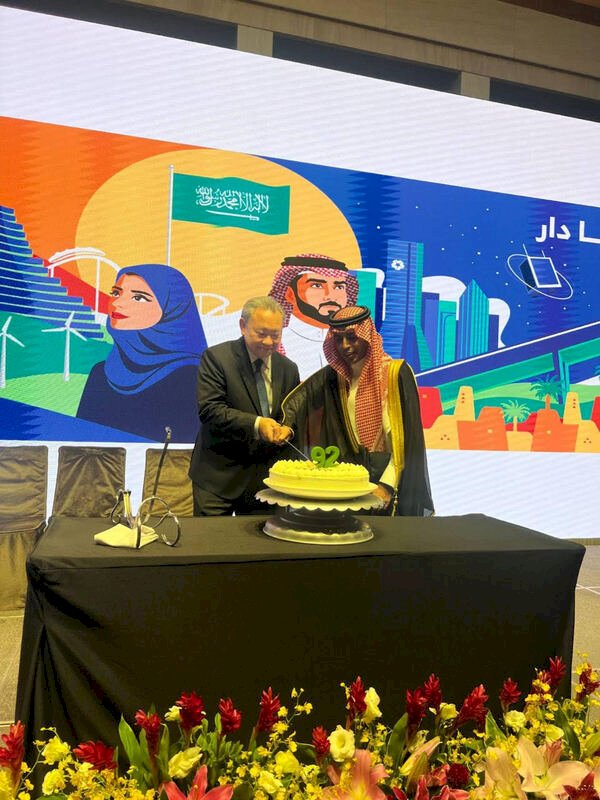 Taiwan's foreign ministry thanks Saudi Arabia for supplying Taiwan with oil. On Thursday evening, the Saudi Arabian Trade Office held a celebration to observe Saudi National Day. Vice Minister of Foreign Affairs Alexander Yui gave his remarks at the event.
Yui said that nearly a third of Taiwan's crude oil comes from Saudi Arabia. He says that the Middle Eastern country has kept Taiwan sufficiently supplied with oil, which has helped Taiwan grow its industry and further develop the economy. Yui pointed out that Saudi Arabia is Taiwan's 15th largest trade partner, and Taiwan's biggest in the Middle East.
Saudi Arabian representative to Taiwan Adel Fahad A. Althaidi said that the two countries have worked hard to improve bilateral ties and cooperation. He said that the Saudi Arabian Trade Office seeks to expand ties in the areas of culture, commerce, investment, and tourism.