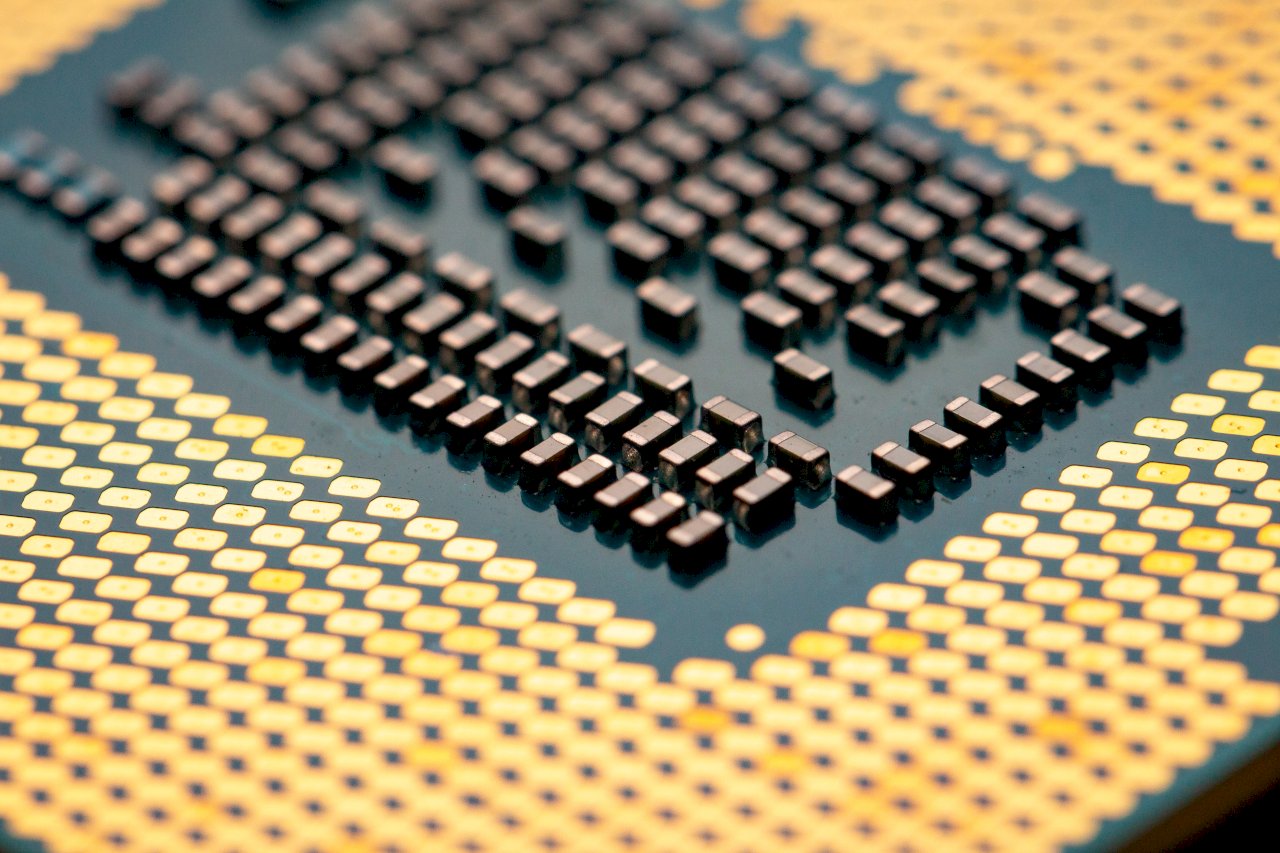 Taiwan has participated in the preliminary meeting for an international semiconductor alliance led by the United States. Economic Minister Wang Mei-hua said on Friday that the participants discussed how they plan to cooperate and solve global issues in the future.
The alliance is called "Chip 4" and includes the United States, Japan, Korea, and Taiwan. It aims to find solutions to global semiconductor supply chain difficulties and develop a response to China's semiconductor development.
Taiwan's economy relies heavily on its semiconductor sector. Wang says the preliminary meeting provided a space for the countries to exchange ideas and perspectives on the semiconductor industry.
Wang also says Taiwan's economy has faced problems due to rising interest rates in the United States. These have caused Taiwan's dollar to lose 13% of its value compared to the US dollar this year. Wang says Taiwan must continue to overcome economic challenges from inflation and the war in Ukraine throughout the rest of this year.