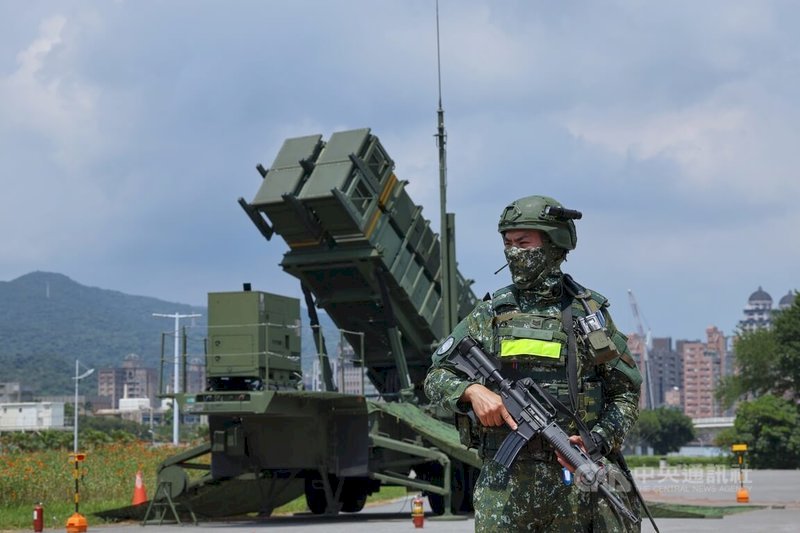 The Defense Ministry has already made plans to extend Taiwan's military conscription period. That came from Defense Minister Chiu Kuo-cheng when he spoke at the legislature on Tuesday.
Males over the age of 18 currently have to serve four months of mandatory military service. But after Russia's invasion of Ukraine in February, more people began talking about extending the conscription period to one year. Polling shows that a majority of Taiwanese support extending military service.
Chiu says the Defense Ministry has already completed its new conscription plan and will publicize it before the end of the year. He says that's because the ministry still needs to coordinate with other government agencies. He adds any plan will take effect one year after it's released. That includes if the plan's publication is delayed to next year.
During questions, opposition legislator Hsieh Yi-fong asked if the ministry plans to publish the plan after the November 26 local elections. Chiu reiterated that the ministry looks to publicize the plan before the end of the year, and that the military is not thinking about election politics.