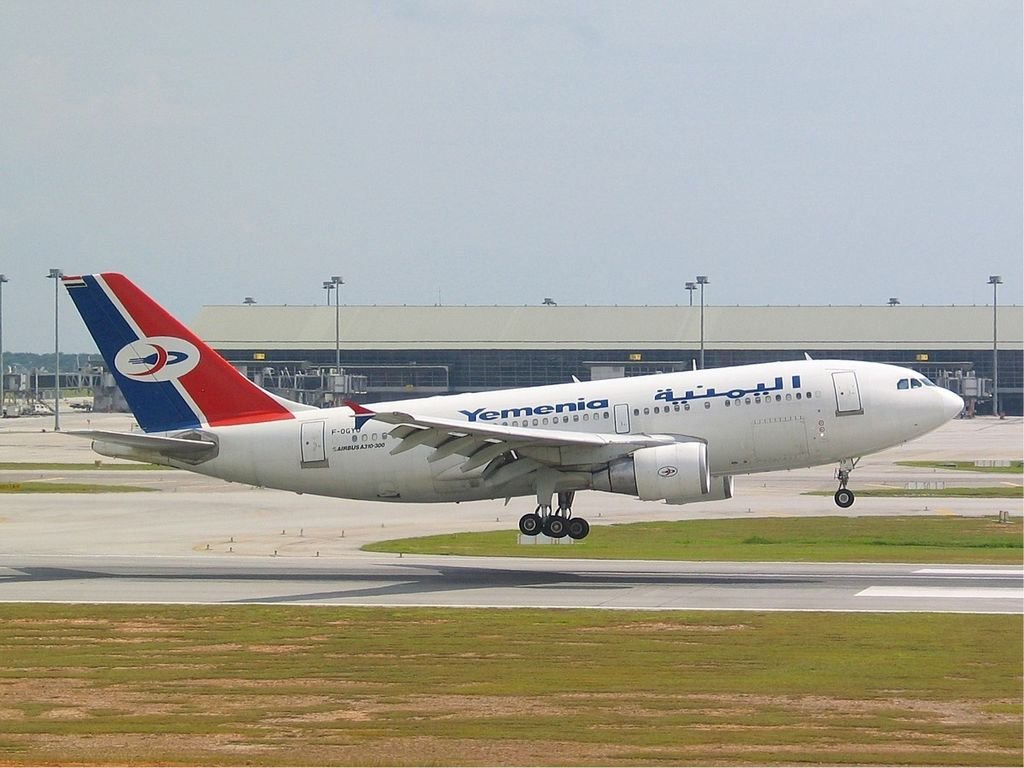 International airlines are rapidly resuming flights to Taiwan after the government lifted the mandatory quarantine requirement for all arrivals on October 13. Service has been disrupted for more than two years since the outbreak of the COVID-19 pandemic.
Civil Aeronautics Administration Director-General Lin Kuo-shian says that from October to December, airline carriers serving Taiwan plan to operate 1,107 flights per week to and from the island. This represents an 80% increase over the number of flights operating before the removal of entry restrictions, and about 40% of the total number of flights in 2019.
As part of Taiwan's reopening, the Tourism Bureau has also created special incentives to help economic recovery and increase tourism to the country. The various promotions include charter flights for international tourists and subsidies for international students traveling to Taiwan for study.