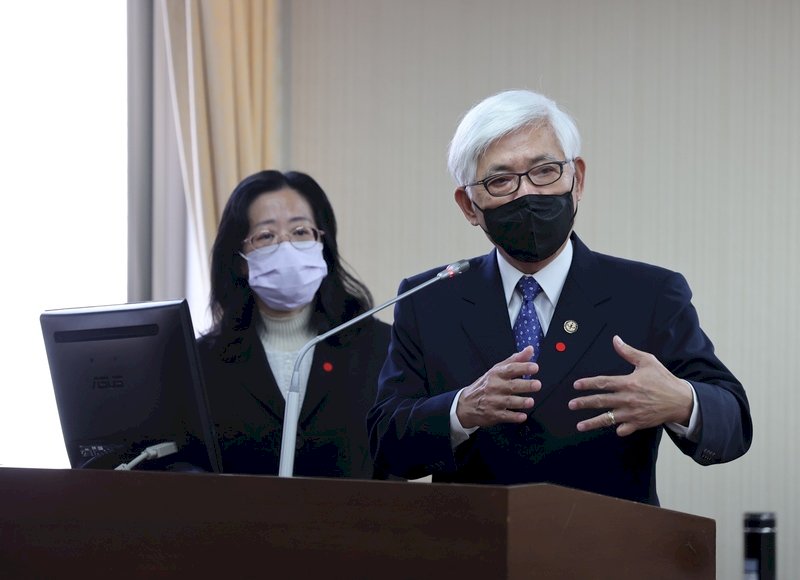 Officials are still discussing whether quarantine rules will change for people who have COVID-19 so they can leave the home to vote in local elections. Taiwan will be holding elections for new city mayors, county magistrates, city councilpersons and other local offices on November 26.
Taiwan has been seeing tens of thousands of new COVID-19 cases reported every day. On Sunday alone, another 35,322 new cases were confirmed.
Everyone with Covid-19 is supposed to isolate at home for seven days and then go under self-health management for another seven days. Patients are not allowed to leave the home during the seven-day quarantine period or they could receive a fine of up to NT$1 million.
On Monday, Central Election Commission chairman Lee Chin-yung said the issue of whether COVID-19 patients will be allowed to go out to vote is still being discussed with the Central Epidemic Command Center.
Lawmakers are pressing for a decision to be announced at least one week before the election to ensure that all voters can cast a ballot next month.