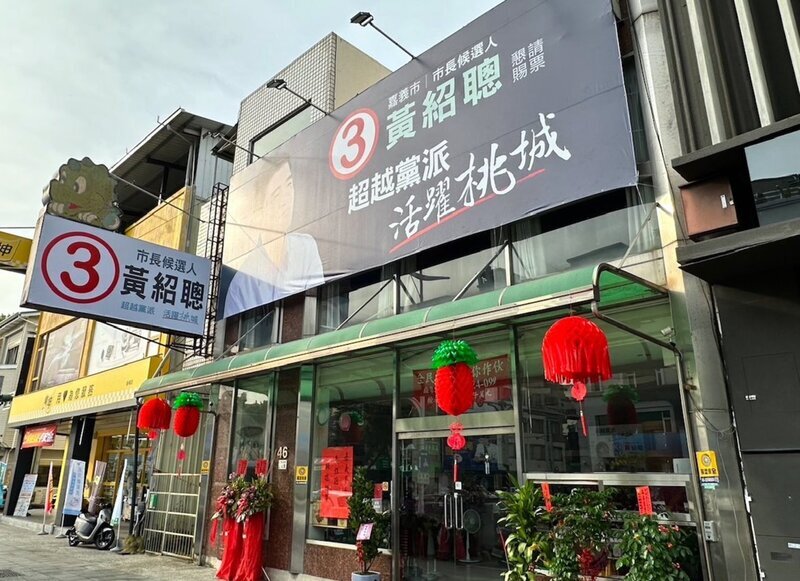 After a candidate for Chiayi City mayor died this week, election authorities announced the mayorship election would have to be delayed. That's left many worried about the effect on voting.
On Tuesday, Chiayi City Mayor candidate Huang Shao-tsung (黃紹聰) suddenly passed away. Authorities say according to Taiwanese law, the mayorship election must be delayed. Now many are worried about how the delay may affect voting.
Authorities plan to hold the votes for mayor and city councilors separately. Some say that may lower turnout.
Many candidates also say dividing the vote will lower youth turnout. That's because young people with household registration in Chiayi City will have to return home to vote.
One resident says organizing two races is a waste of money. Another says it may lower turnout by 40%.
Five other candidates in this year's elections have died, but those other races have been able to adjust in time to maintain the November 26 voting day.
Chiayi City election authorities have to register candidates again before setting a new election date. Voters and candidates alike are hoping this can be completed in time to avoid splitting the ballot.