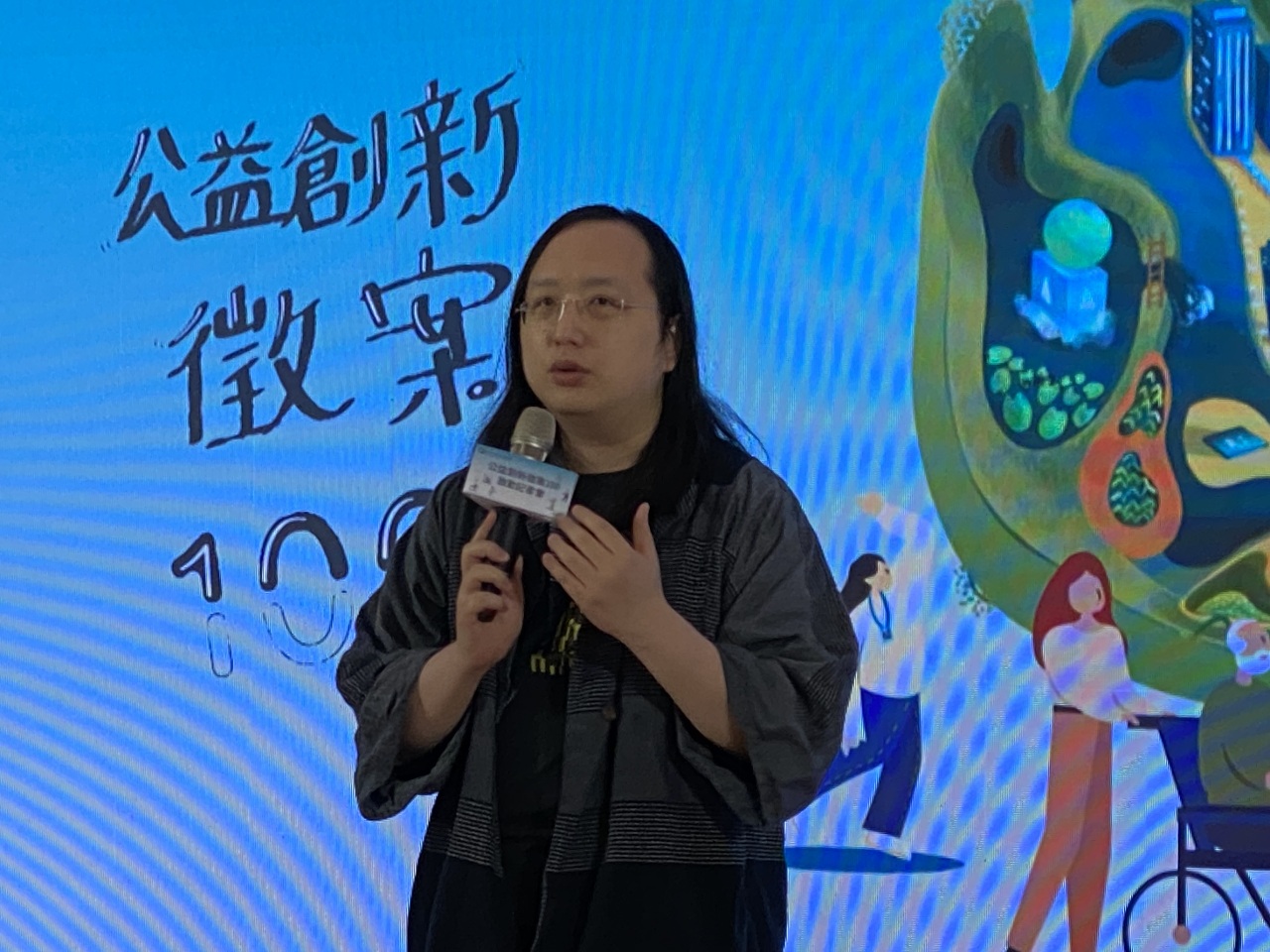 Digital Minister Audrey Tang (唐鳳) reveals digital technology details about the new Hsin-kuang facility. This was in an exclusive interview with Radio Taiwan International's show "Good Morning Taiwan" on Tuesday.
The Digital Ministry's Hsin-kuang office has been operating for the past three weeks. Tang says she is leading her colleagues to work in a "zero trust architecture" (ZTA) information security environment.
ZTA's main concept is to "never trust, always verify," which means devices should not be trusted by default. The zero trust approach advocates validating devices and authenticating identity before allowing access.
The ministry has also completely digitized official documents. Minister Tang says through the "zero trust" method of authentication and fingerprint scanning, she and her colleagues can access and edit high-security files.
Tang says the Hsin-kuang office's design defies the limitations of time and space through technology.