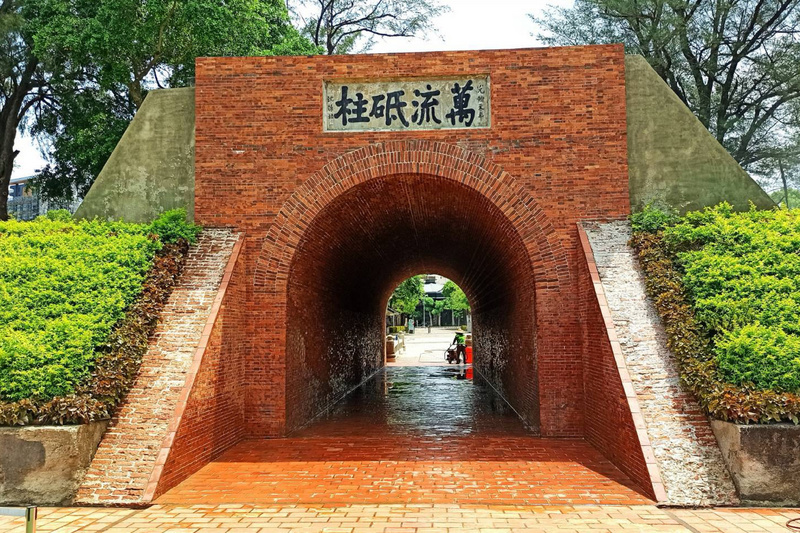 The Cultural Affairs Bureau has partnered with the Taiwanese Language Promotion Association to release the first Taiwanese language guide for Tainan's historical sites. They have also launched an online audio service, allowing tourists to learn about Tainan's history and culture in their native language .
The Tainan City Government says the guide is now available for on-site tourists. The guides include details, illustrations, and maps about the many features and landmarks of the sites. Visitors can also scan a QR Code to use the online audio guide in Taiwanese.
Guides are usually written and recorded in English, Japanese, Korean and other languages for foreign tourists. The new Taiwanese guide allows local visitors to read, listen, and learn about the history and cultural heritage of historical sites in their mother tongue.