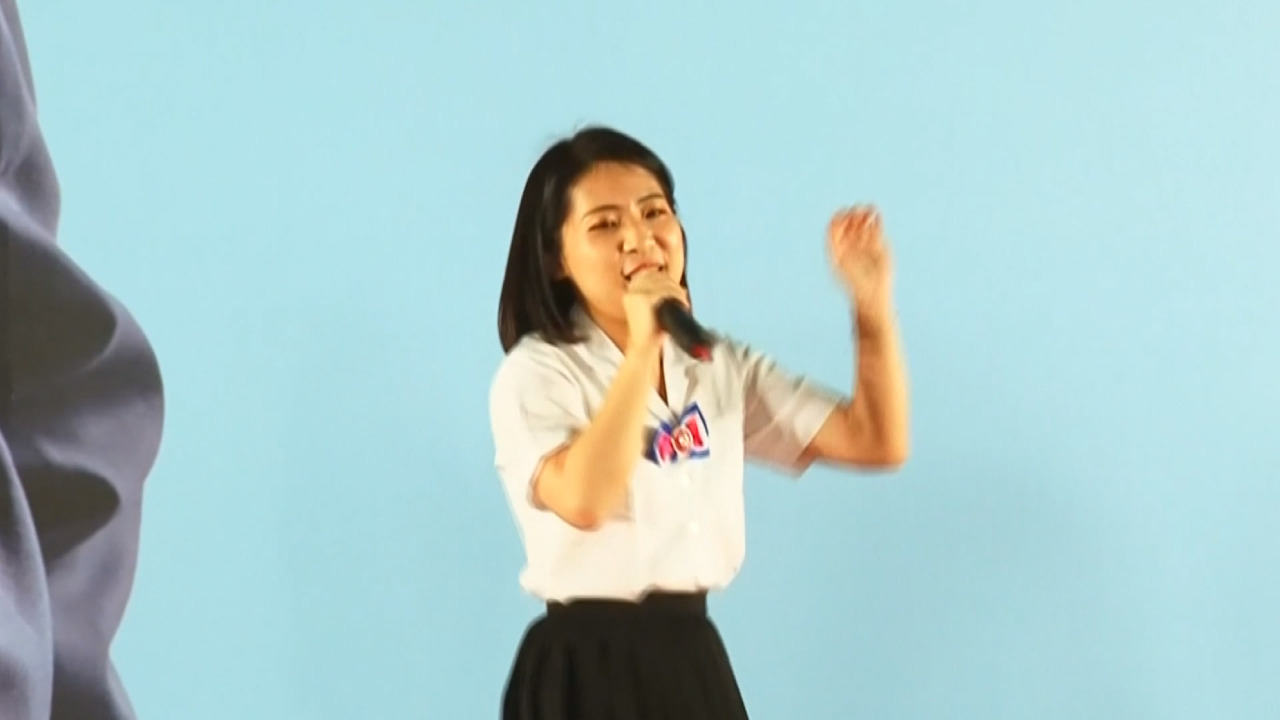 Taiwan's midterm elections are coming up this Saturday. The competition between candidates can be fierce, so some politicians are trying out unusual ways to make their party stand out from the rest.
Video script:
It's not everyday that political campaigns and karaoke come together. But on Monday night, Tainan mayor candidate Hsieh Lung-chieh (謝龍介) held a fundraising event that attracted a large crowd. Other KMT politicians throughout Taiwan also came to perform onstage.
Taipei City Councilor Hsu Chiao-hsin (徐巧芯) sang and danced to the song "Love You" ("愛你"). Since Hsu is an opposition party member, some supporters taunted ruling party Taipei lawmaker Kao Chia-yu (高嘉瑜), saying Hsu was the better singer.
But Kao decided to set the record straight. She told reporters Hsu did a good job, but that she herself was the better performer.
Later, Kao did her own impromptu rendition of the song to try proving her point, and continued singing as she went through traditional markets to interact with voters.
There's still debate over which politician is the better performer, but the definitive results of Taiwan's elections are only days away.