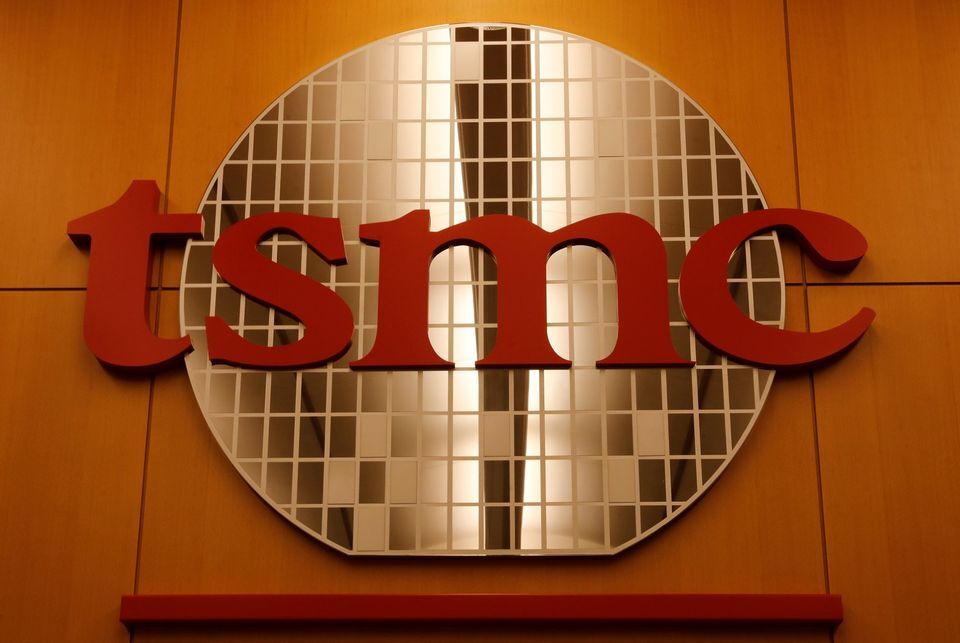 TSMC founder Morris Chang (張忠謀) says his company plans to bring 3nm chip technology to its plant in Arizona. Taiwan's biggest semiconductor manufacturer made the announcement on Monday.
Chang says the opening ceremony for Arizona's first shipment of chip-making equipment will take place December 6. He says several important figures will attend the event, including US Commerce Secretary Gina Raimondo.
The Arizona 5nm chip fab has been under construction for 18 months. TSMC will invite clients, suppliers, academics and government representatives to celebrate the important milestone of the first tool-in ceremony in December.
Chang also said a 3nm chip factory could be built at the same Arizona site, but did not share further details. The more advanced technology is planned for the plant's second phase.
TSMC has invested US$12 billion to build its first Arizona facility. The tech giant says the new facility will be able to create over 1,600 high-tech professional jobs and production should begin in 2024.