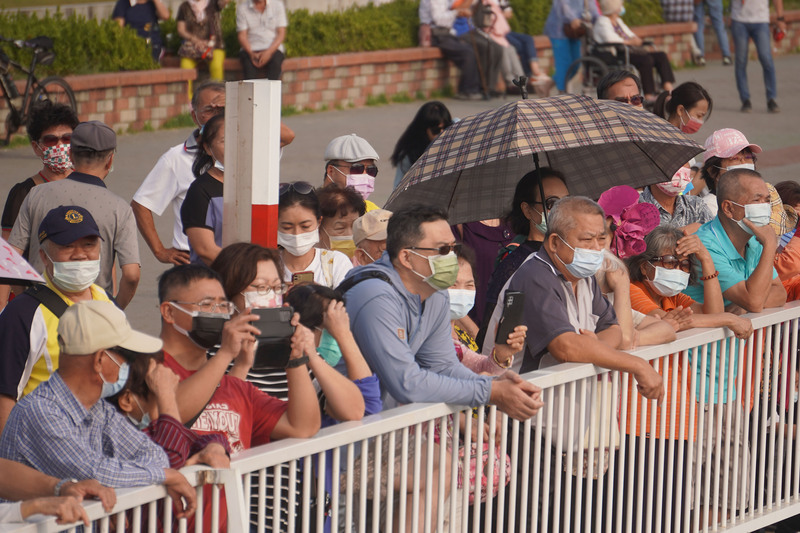 The Central Epidemic Command Center says Taiwan could see looser mask restrictions starting next week. Health Minister Victor Wang (王必勝) made the announcement on Tuesday.
Wang said on Monday that the total number of confirmed COVID-19 cases in Taiwan this week has gone down by more than 12% from a week ago. He also said the number of cases has been declining for six consecutive weeks and is now down to the level it was at the end of April.
Wang says his office will continue to observe the downward trend and the status of respiratory infections in the country before announcing the first phase of easing the mask wearing mandate. He adds that there's a greater chance the ministry may be able to make an announcement about changing mask policies next week.
The first phase of the plan would be lifting the mask requirement outdoors, although wearing masks at crowded outdoor events could still be kept in place.