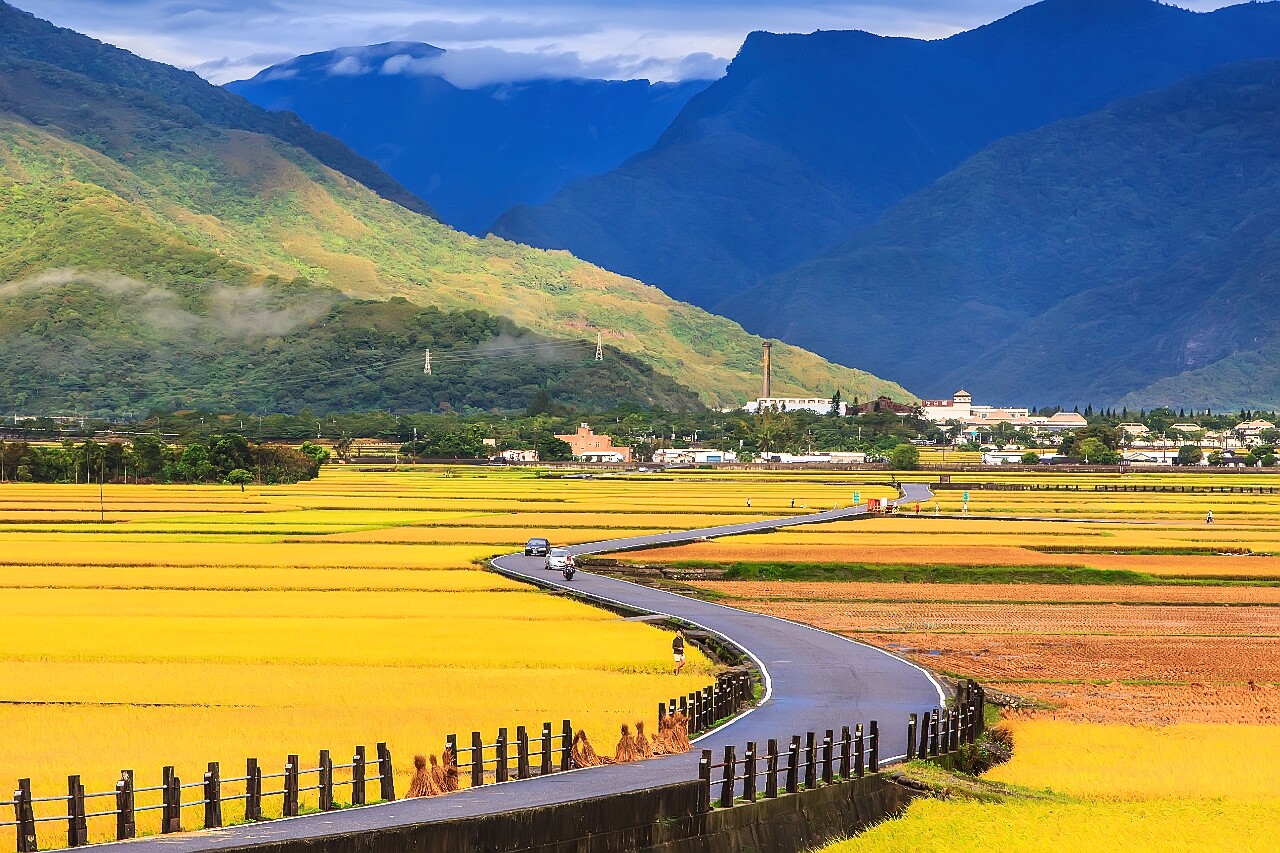 Taiwan's tourism bureau on Wednesday held a press conference to promote the results of its efforts to attract more elderly travelers to Taiwan. The bureau's Golden Years travel initiative is centered on ecology, culture, and quality of life.
The effort comes in response to aging populations around the world. Government figures show one in five Taiwanese is set to be over the age of 65 by 2025. The tourism bureau says it wants to take advantage of that.
Deputy tourism chief Trust Lin (林信任) says Taiwan is a prime destination for seniors, who want to engage in leisure activities and remain mentally and physically healthy.
He adds that the government has been improving infrastructure, accommodation, and transportation services to make sites more accessible and senior-friendly.
Lin also says the "senior economy" is flourishing and has significant untapped potential. He says domestic travel by elderly citizens was valued at NT$40 billion last year. Lin says the tourism bureau is ready to make the most of this niche market.