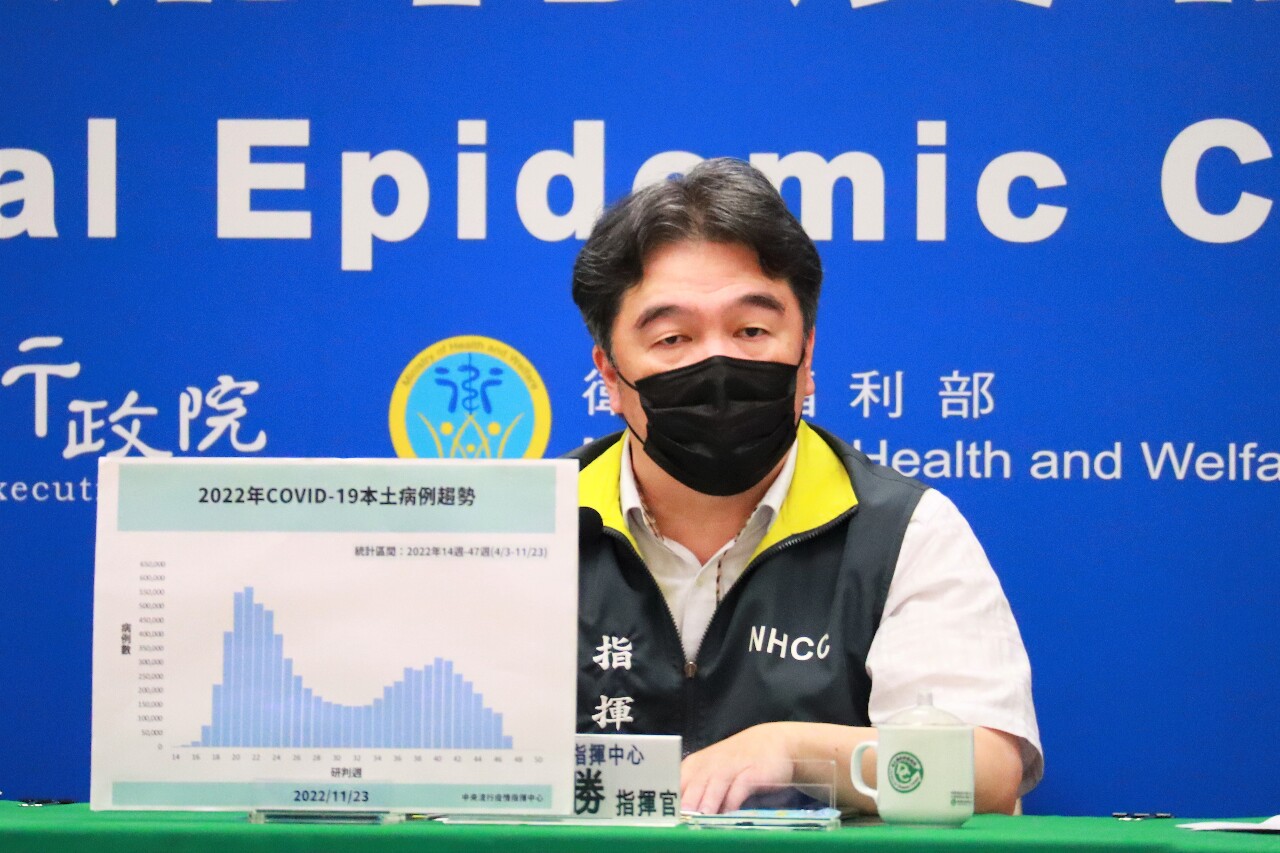 Global figures show Taiwan over the last two weeks has the third highest COVID-19 fatality rate in the world. Top epidemic official Victor Wang (王必勝) on Wednesday said these statistics are misleading.
Wang says the statistics are misleading because Taiwan's COVID-19 waves usually occur two or three months after other countries'. He says the fatality rate numbers are therefore delayed by two to four weeks as well.
That means while Taiwan is only now emerging from its most recent outbreak, other countries have already returned to lower infection and mortality rates.
Wang says current numbers are analyzed within a short period of time, meaning the entirety of Taiwan's pandemic efforts are not fully reflected in them.
He adds the latest statistics show Taiwan has one of the lowest fatality rates amongst OECD countries. Wang says epidemic authorities have been transparent and not positively skewed COVID-19 figures.