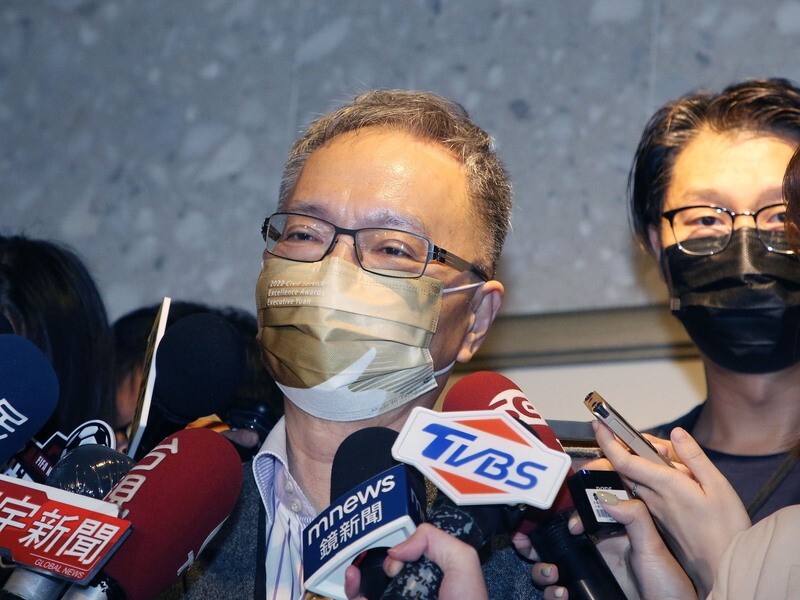 Health minister Hsueh Jiu-yuan (薛瑞元) on Wednesday answered questions from the legislature about the dual challenge of declining birth rates and increased suicide risk in Taiwan.
Hsueh says the Ministry of Health and Welfare has developed a plan to improve health care for children. He says the plan is currently in the second phase of implementation. The plan includes specific activities regarding family planning, early childhood, and other related strategies.
Top mental health official Chen Li-chung (諶立中) also addressed questions about higher rates of suicide among young adults. That came as cases of suicidal jumps by young people have recently caused controversy. Chen says the government plans to develop various approaches to address suicide prevention and support people at risk.
If you are having thoughts of suicide, call the suicide prevention lifeline at 1925 (still love me).