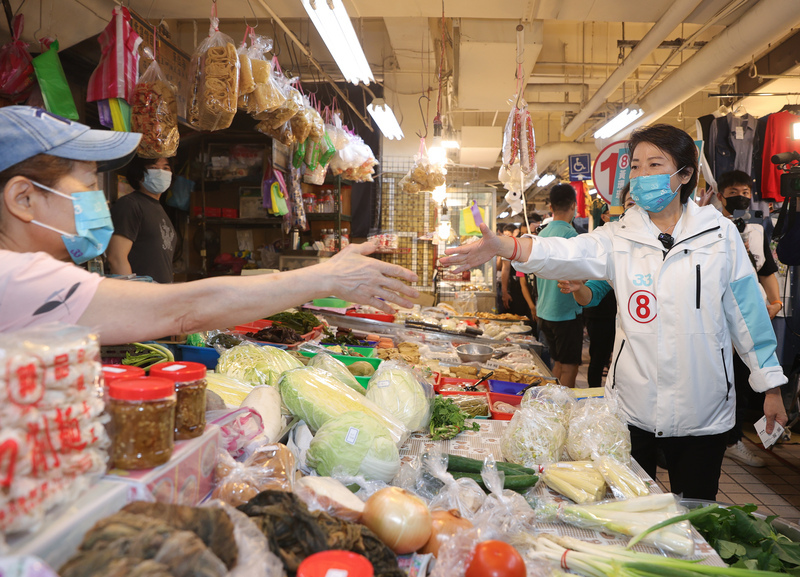 Taipei's mayor election this Saturday will have a high voter turnout because of the race's importance. That came from independent candidate Vivian Huang (黃珊珊) on Wednesday.
This year's race for Taipei mayor is close. Three major candidates are vying to replace two-term Mayor Ko Wen-je (柯文哲) in one of the most important political posts in the country.
Huang says contrary to what many are saying, she thinks turnout in this year's election will be high. She says that's because people will realize not voting is the same as giving up the next four years of their lives. Huang adds she hopes the public will realize voting is not done for itself, but instead to choose someone who will get things done.
Meanwhile, Huang's opponents have already begun using motorcades to canvas for votes throughout the city. Vehicle canvasing is an important part of vote-getting in Taiwan. Huang says her campaign will begin its own motorcade canvassing operation on Thursday to get in touch with more voters and let them know about her ideas.