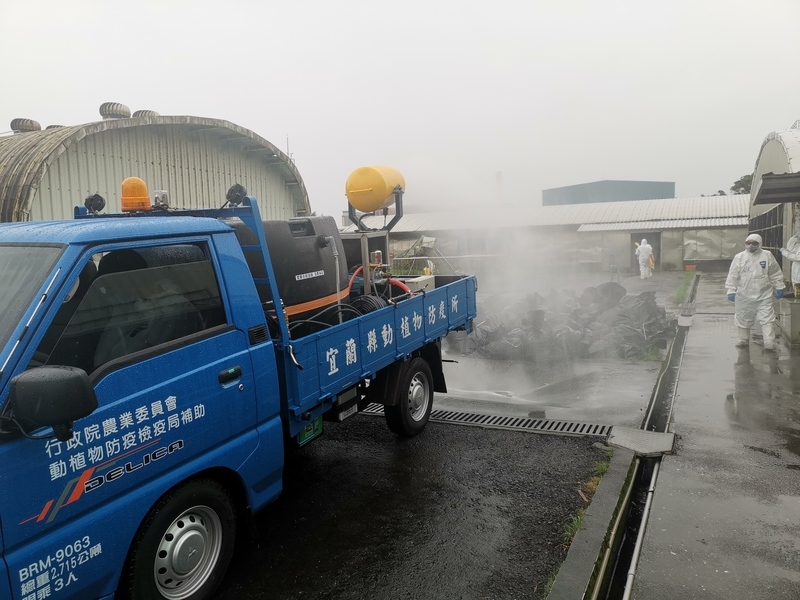 The Council of Agriculture has reported the first Taiwanese case of H5N1 avian influenza at an Yilan duck farm. The council held a special press conference on Thursday to address public concerns.
Agriculture Council Vice Chairman Huang Chin-cheng (黃金城) says the world's avian flu epidemic situation this year is severe. Huang says Japan, South Korea, Europe, and the Americas are testing vigorously and the next few months will be critical.
A clinical report says the poultry in Yilan are currently in good health and the H5N1 has not spread. But the council is not taking the new outbreak lightly due to the large-scale avian flu epidemic in 2015. Taiwan's poultry industry suffered heavy losses during the epidemic and administrators hope to avoid an outbreak this time.
Fortunately, doctors say the virus is still avian-borne and its ability to replicate in mammalian cells is poor, so the risk of infecting humans is low.