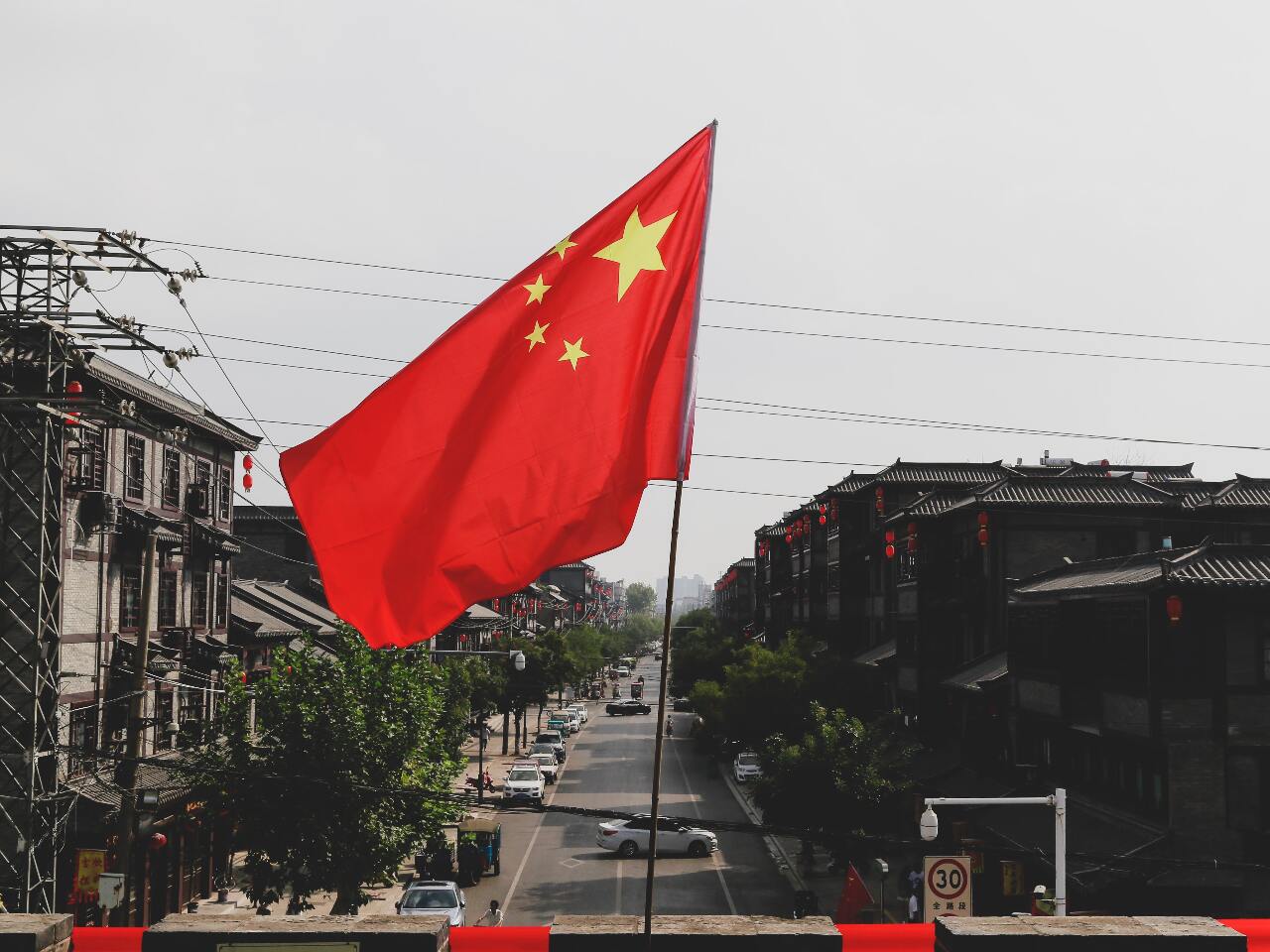 Foreign Minister Joseph Wu (吳釗燮) says China's security threats and diplomatic pressure on Taiwan continue to grow. Wu spoke on Thursday with other government officials about the recent G20 summit's influence on Taiwan and international relations.
Taiwan is not a member of the G20, which is a global forum for political leaders from 20 countries and the European Union. But Taiwan has strong relationships with several member countries, including the United States and Japan.
Wu says democratic countries like the US and Japan still value peace in the cross-strait region. But he adds that China will try to use the war in Ukraine and North Korea's nuclear threats as leverage and try to cut off Western democracies.
The minister also says China has tried to influence global politics by intervening in elections around the world. Taiwan's elections are coming up on Saturday and Wu says Taiwanese authorities are monitoring the situation.