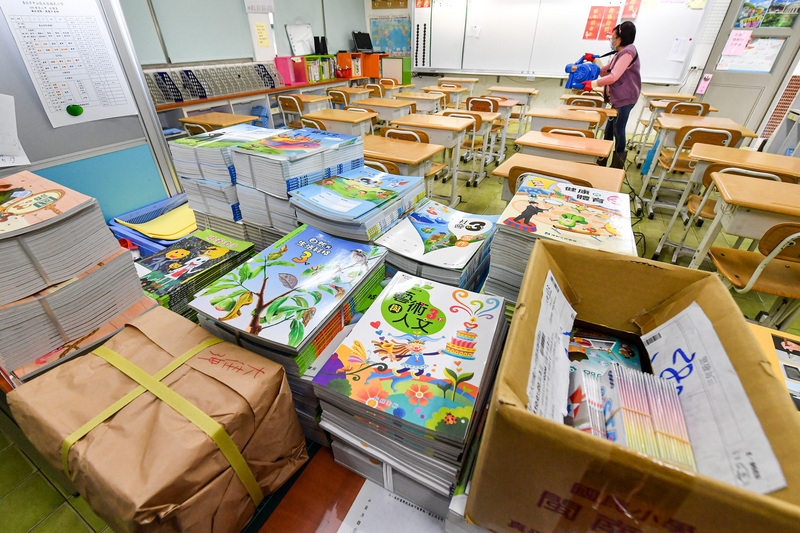 Taiwan's Education Ministry says changes to three textbooks are not due to de-sinicization efforts. Education Minister Pan Wen-chung (潘文忠) said on Thursday the changes have been required because the publishers did not update their textbooks based on national regulations.

A ministry panel recently required three fifth grade social science book publishers to modify their textbooks. The panel's decision was met with some controversy among publishers, businesses, and parents. Some questioned the panel's requirement that Taiwanese history be included within East Asian history instead of Chinese history.

Critics say the requirement is an example of de-sinicization efforts from the government. Minister Pan says the three books were not aligned with current teaching methods and the changes have nothing to do with ideology.

Pan adds the three textbooks also currently have content that overlaps with junior high school textbooks. He says the required changes will allow students to think more holistically about different topics.