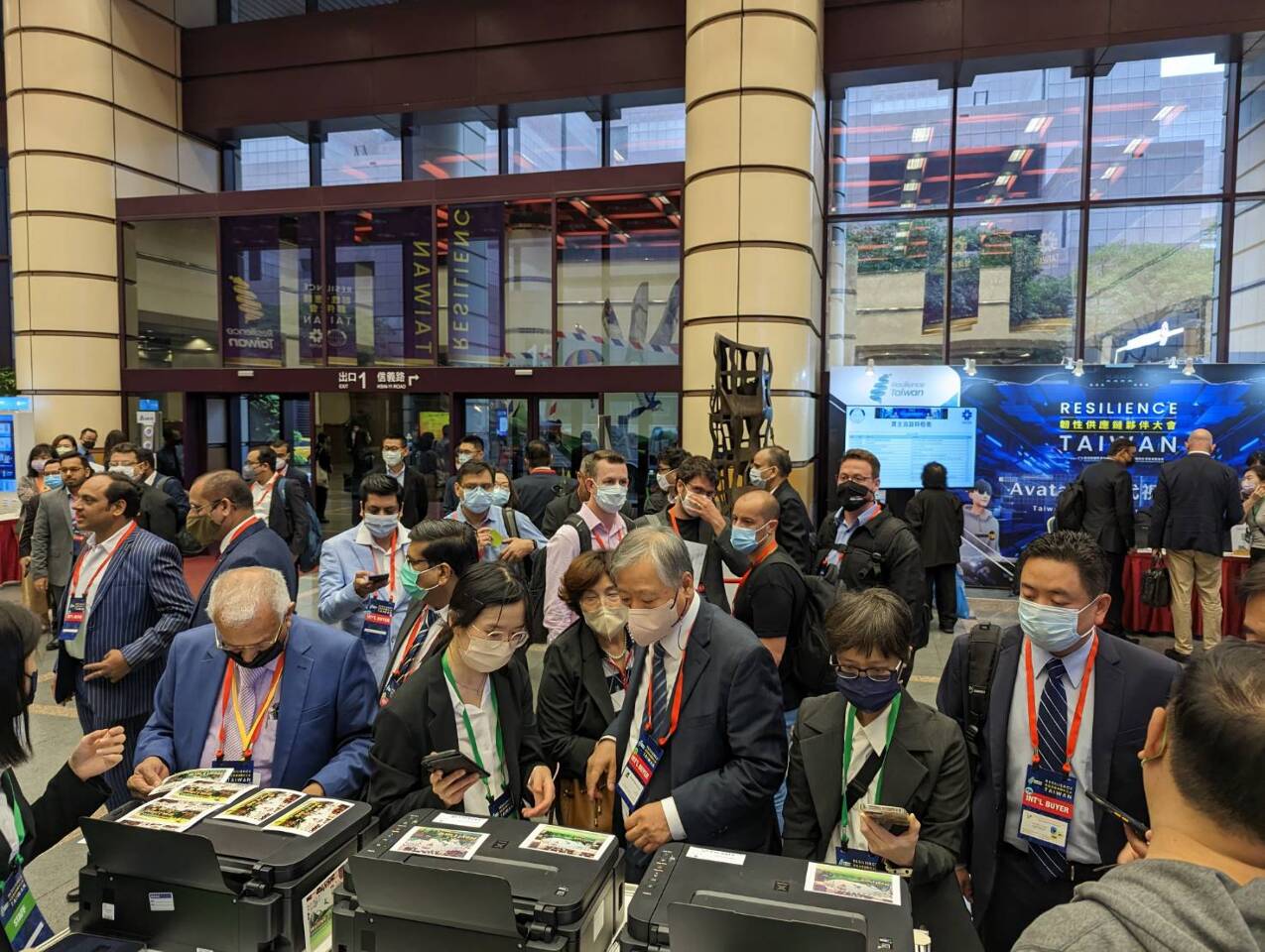 Taiwan's supply chain conference has attracted hundreds of buyers from nearly forty countries. Taiwan's foreign trade organizations put together this hybrid conference on Thursday, following the loosened border restrictions in October.
Trade official Wang Hsi-meng (王熙蒙) says Taiwan's export numbers have shown significant growth in 2021. Wang says this conference affirms Taiwan's supply chain resilience and has a stronger emphasis on environmentally sustainable products.
Buyers purchased products including electronic communication equipment, electric vehicles, textile manufacturing supplies, and more. India, Brazil, and Vietnam purchased the most products at this conference.
India's commerce official Arun Chawla says he hopes to build a strong trade relationship with Taiwan. Chawla adds Taiwan and India can collaborate on building smart cities and green technologies.