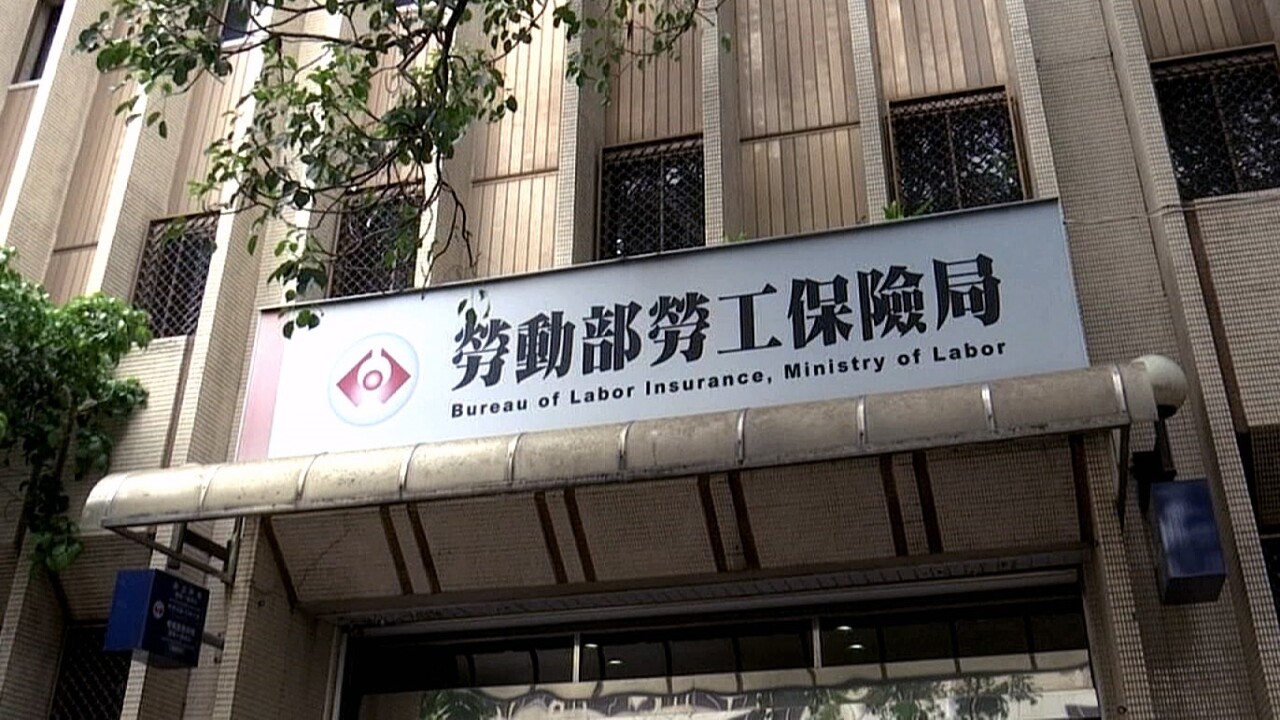 The Labor Ministry on Tuesday reminded employers of foreign caregivers to pay their employees' accident-related insurance fees under the Occupational Accident Insurance Act. The law took effect on May 1 of this year, and the ministry is now preparing to send out the final batch of insurance premium payment notifications.
Chen Wen-tsung (陳文宗), deputy head of the Labor Ministry's Department of Labor Insurance says the insurance premium is calculated based on the minimum monthly wage of NT$25,250 (US$816). The quarterly amount that employers must pay then is NT$135 (US$4). Chen also says employers must pay on time or face late fees.
There are around 150,000 foreign caregivers living with families they work for. According to the law, when any of them sustain work-related injuries, the Labor Ministry is responsible for covering the medical expenses first. If their employer has not paid the insurance premium, the employer will then be held responsible for paying all expenses related to the accident.