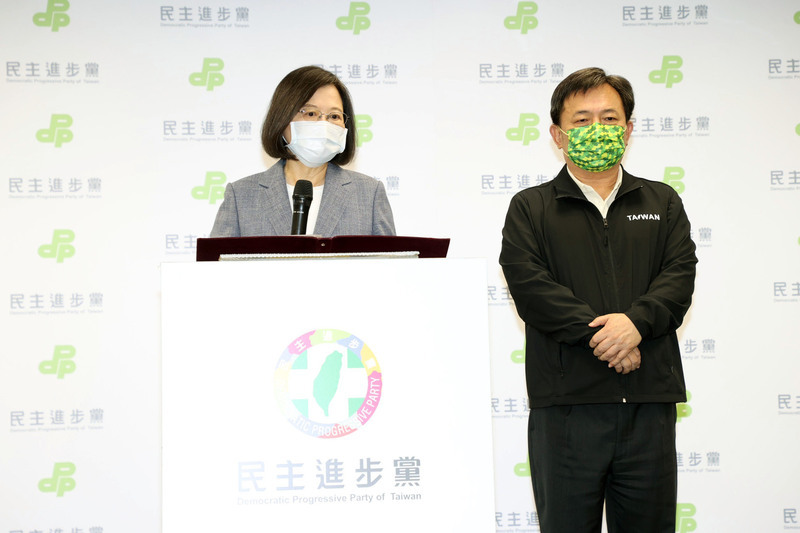 President Tsai Ing-wen (蔡英文) has resigned her post as leader of the ruling Democratic Progressive Party (DPP). That came after the party lost top leadership positions in three cities during Saturday's elections.
Tsai says she respects the Taiwanese people's decision and understands their expectations are high. The president says she takes responsibility for Saturday's results.
This would be the third time Tsai has resigned as DPP chairperson. The last time was in 2018, after her party similarly lost numerous top posts in that year's local elections. If Saturday's results hold, Taiwan's ruling party will only hold top leadership posts in five of the country's 22 localities. That includes losses in Keelung, Hsinchu City, and Taoyuan.
Meanwhile, Tsai says Premier Su Tseng-chang (蘇貞昌) verbally resigned from his post. She says she asked the premier to remain and continue working together.