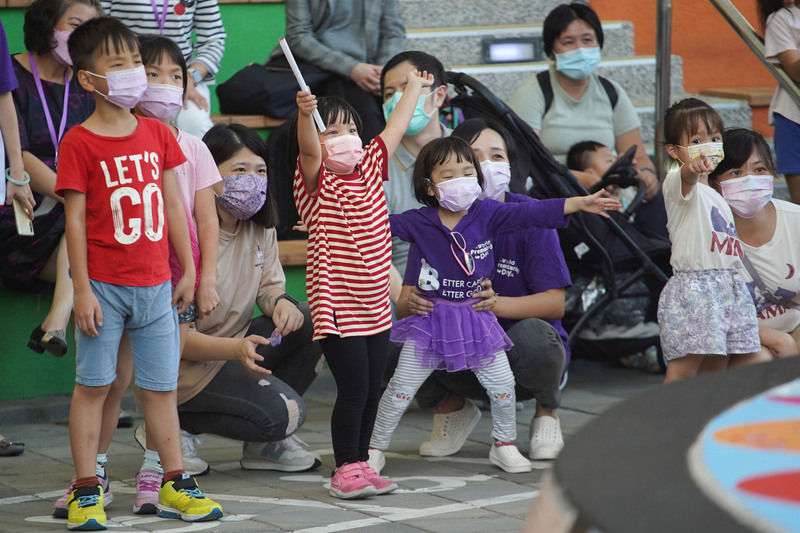 People in Taiwan will no longer be required to wear face masks outdoors beginning December 1. The announcement was made Monday as Taiwan has seen a drop in both imported and local cases of COVID-19.
Taiwan will also end a limit to incoming arrivals on December 10.
People will still be required to wear masks indoors except under certain conditions. People do not have to wear masks indoors while exercising, singing, taking photos, filming TV and live streams, making speeches, teaching, and driving alone or with family.
People also will not need to wear masks at saunas, hot and cold springs, spas, and during water activities. People can also take off their masks when eating or drinking and make toasts from table to table at banquets again.
Taiwan has seen a 12% drop of imported COVID-19 cases in the past week and a continued drop of local cases in recent weeks.