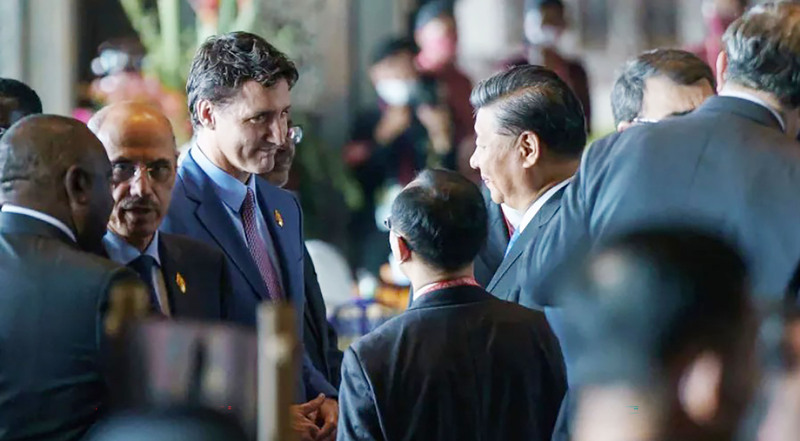 The Ministry of Foreign Affairs says Taiwan welcomes a strengthened partnership with Canada following Canada's Indo-Pacific strategy that was released on Monday. The ministry says Taiwan is frequently mentioned throughout the strategic plan as Canada explores avenues to engage with Taiwan.
Canada identified China as a disruptive global actor. The ministry said Canada will invest in resources to strengthen relationships with Taiwan and counter threats that occur in the Taiwan strait.
In its plan, Canada strategized its developing relationship with Taiwan around trade, technology, public health, governance, and misinformation management. The ministry says Canada wants to support Taiwan's resiliency, trade, and economy.
The ministry also says Taiwan and Canada are ideologically similar and have collaborated on multiple global issues. It adds Taiwan will continue to develop stronger relationships with other countries similar to Canada to promote peace and stability in the Indo-Pacific region.