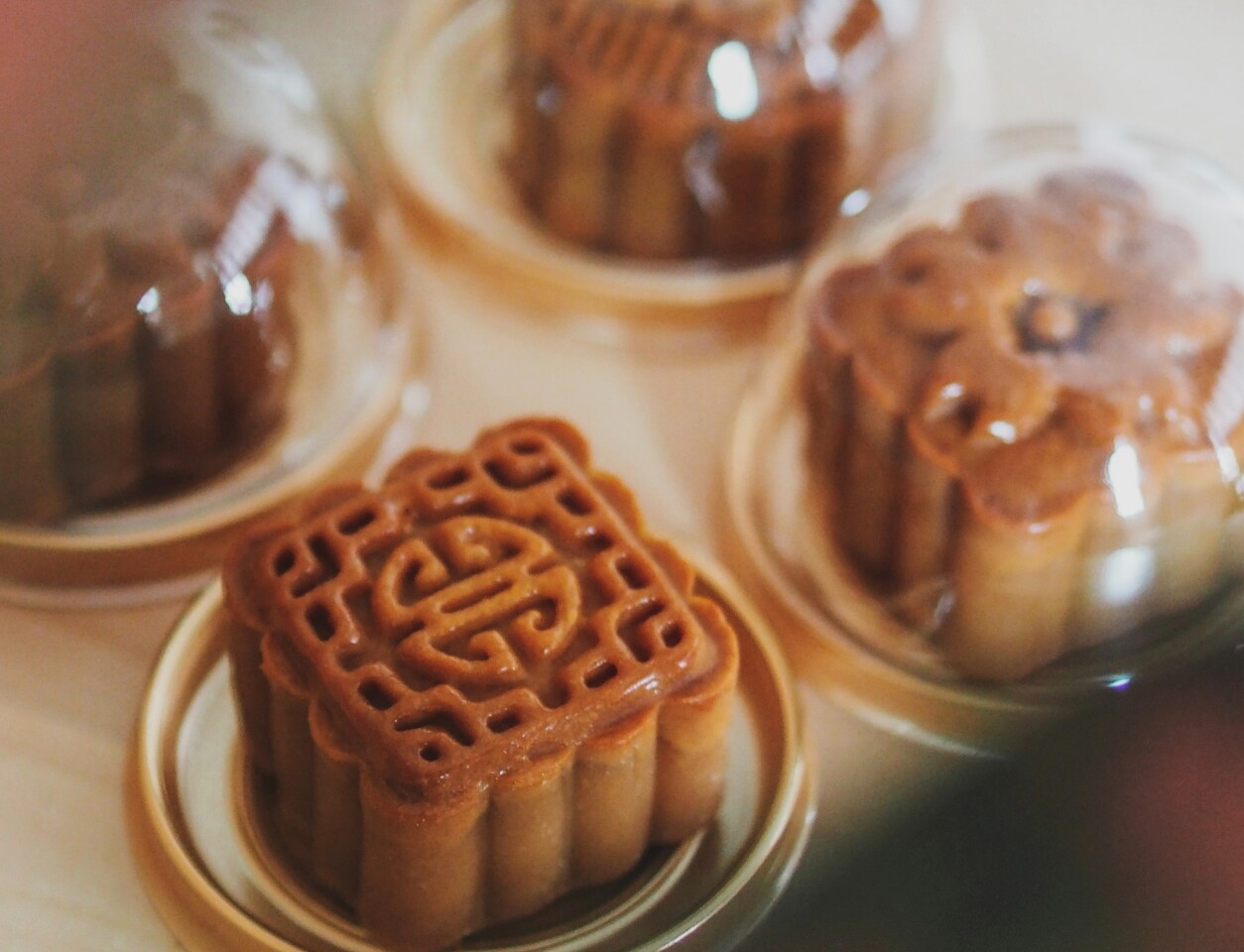 The 2022 Taiwan Cake Festival has impressed a number of Australians who praised the delicious pastries. Taiwan's representative in Sydney and food agency Kaisi Australia held the festival at the Chatswood Mandarin Center on Sunday.
The festival displayed famous brands of pineapple cakes, sachima, and other traditional Taiwanese pastries. Taiwanese representative Fiona Huei-chun Fan (范惠君) said in her opening speech that the happy flavor of the pastries symbolizes the passing on of Taiwanese culture from generation to generation.
Fan says Taiwanese pastries have special characteristics. One is they show the connection between people and their local environment. They are also deeply tied to festivals and show the human touch in Taiwanese society.
Local politician Tim James says the ingredients in Taiwanese cakes were carefully blended to form a perfect balance. They were sweet but not too sweet, which reflects Taiwan's harmony, inclusiveness and friendliness. He thanks the Taiwanese community for their contribution to Australia's diverse society.