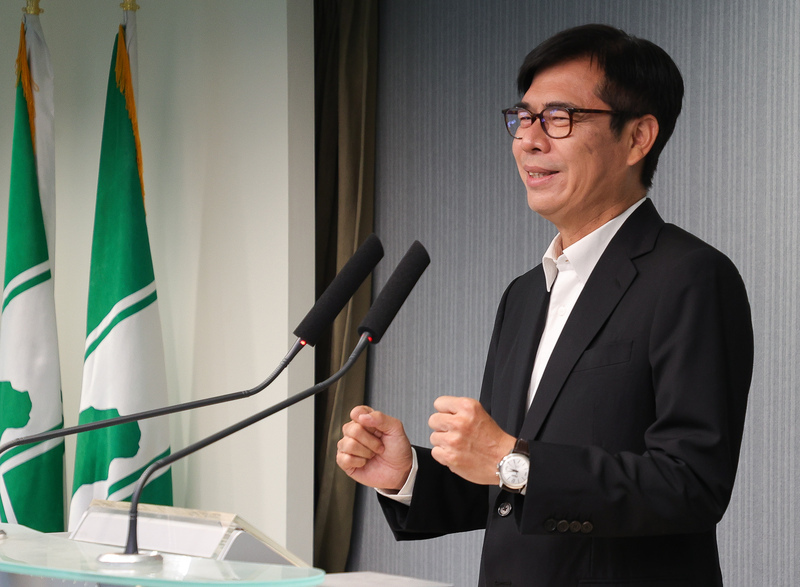 Kaohsiung Mayor Chen Chi-mai (陳其邁) was selected as acting chairman of Taiwan's ruling DPP on Wednesday. This comes days after President Tsai Ing-wen (蔡英文) stepped down as her party's chair following a poor performance in local elections last weekend.
The DPP's Central Standing Committee selected Chen to act as chairman until a new party leader is elected early next year. Chen already announced that he will not be running in that race at a press conference on Wednesday.
Chen says he is facing three major tasks in his tenure as acting DPP chairman. That includes confronting the recent election losses and conducting the election of a new chairperson in January. He must also coordinate party efforts before the legislative by-election in January and postponed mayoral election in Chiayi. The latter election was delayed to December due to one of the candidates passing away.