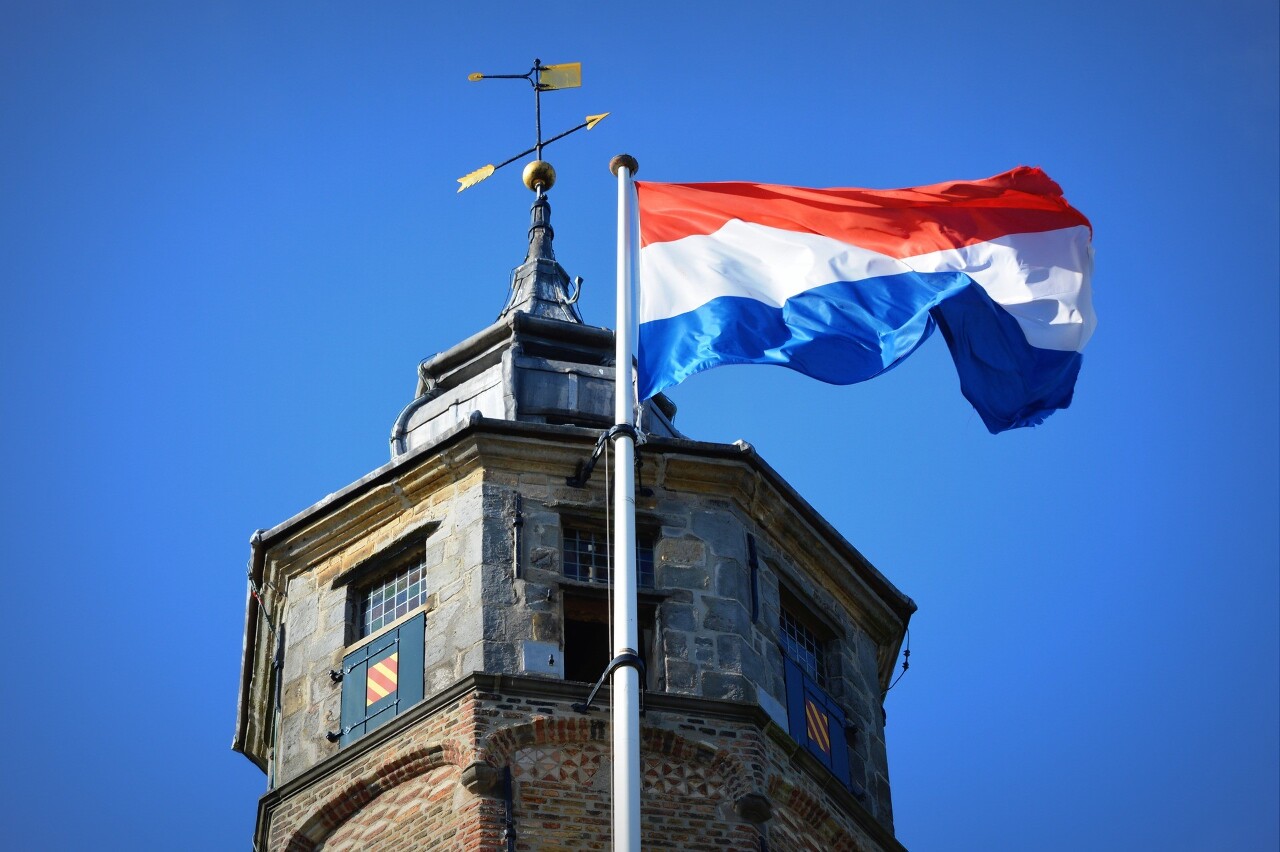 The Dutch House of Representatives adopted two motions supporting Taiwan during a plenary session on Tuesday. The motions urge the Dutch government to support bilateral relations and strengthen EU ties with Taiwan.
The latest motions supporting Taiwan come after the Dutch parliament passed three pro-Taiwan motions in November last year.
The move was initiated by Dutch politicians Sjoerd Sjoerdsma of the Democrats 66 party and Kees van der Staaij of the Reformed Political Party. The motions passed with 90 percent in favor.
Taipei's representative in the Netherlands expressed gratitude for the Netherlands taking concrete actions to maintain peace in the Taiwan Strait and called Sjoersma and van der Staaij "long-term friends."