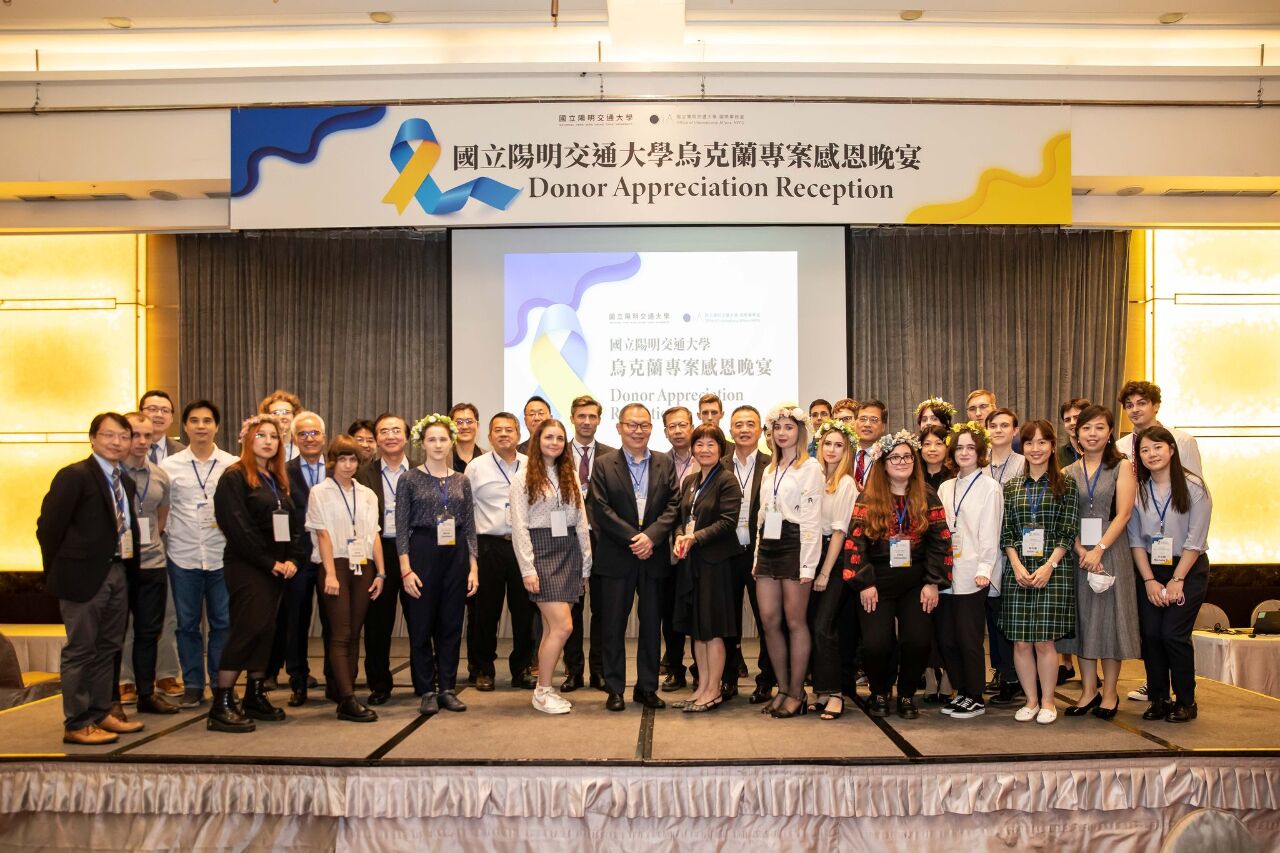 National Yang Ming Chiao Tung University (NYCU) opened a Ukraine Program in 2022. The program admits Ukrainian students affected by the war to continue their studies in Taiwan.
President of NYCU, Lin Chi-hung, (林奇宏) says free Mandarin Chinese lessons and cultural exchange activities are available to Ukrainian students besides courses in STEM and the Humanities. The program was made possible from generous donations from alumni and Taiwanese businesses in light of the Russia-Ukraine war.
The EU Representative in Taiwan expressed gratitude via Twitter after attending a ceremony honoring the program. Students from Ukraine shared with local Taiwanese traditional music, food, and handicraft of their homeland during the event.
There are over 20 students admitted in the Ukraine Program at NYCU as of Fall 2022.