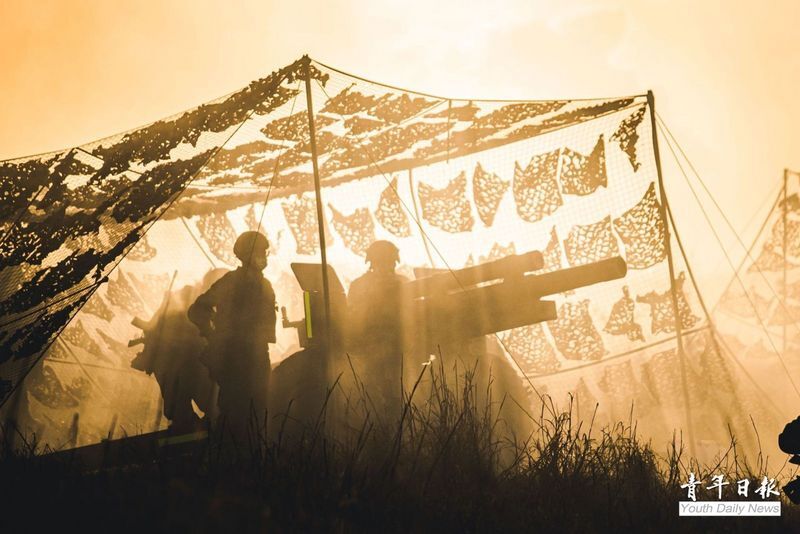 Taiwan's armed forces conducted live-fire drills on Taiwan's outlying Matsu Islands on Wednesday. This comes days after a new US report pointed out outlying islands as one of China's likeliest targets in the event of a military conflict.
According to reports, the live-fire Yuntai Drill took place on Wednesday morning. The Matsu Defense Command aimed to test the readiness of defenses on Matsu Islands. The island chain is located close to the shores of China's Fujian Province.
Armed forces used mortars, high-explosive ammunition, and 20mm cannons to strike at sea and air targets from multiple points simultaneously.
Matsu Defense Command is also planning to increase the frequency of its drills from once a quarter to once every two months. Meanwhile, military authorities on Penghu Islands, also located in the Taiwan Strait, plan to conduct drills monthly, instead of bimonthly.
This comes shortly after the US Defense Department issued its latest report on China's military. The report identified a naval blockade and an attack on Taiwan's outlying islands among the most probable actions China's military would take in the event of an armed conflict.