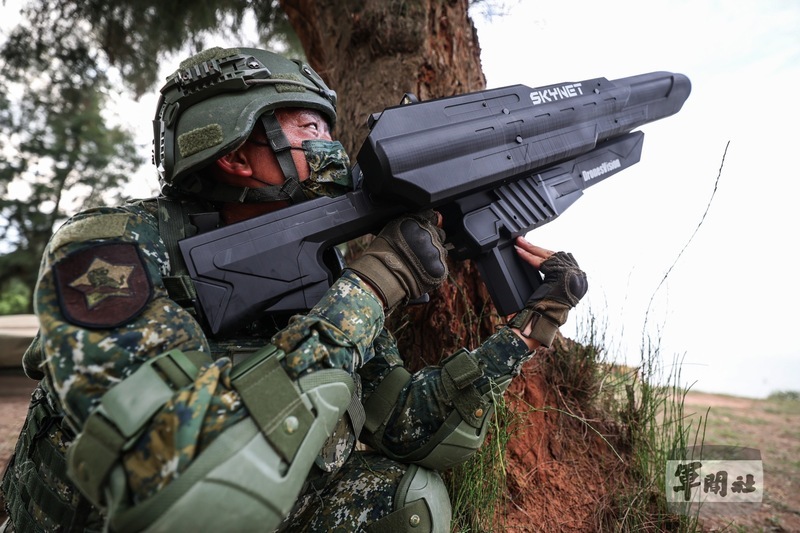 A recent survey has found that 73% of Taiwanese citizens support extending the current four month military conscription to one year. The Taiwanese Public Opinion Foundation (TPOF) conducted the national survey and released the results on Tuesday.
TPOF conducted the survey in December and targeted adults over the age of 20 nationwide and included over 1,000 randomly selected participants. The survey questioned whether citizens think the current conscription period is sufficient amidst the threat of a Chinese invasion.
Results showed that one-fifth of citizens approved the current period length and disapproved of extending conscription. But almost three-quarters of respondents thought the time length was insufficient.
TPOF chairman Yu Ying-lung (游 盈 隆) says the survey shows the general public is in favor of extending conscription.