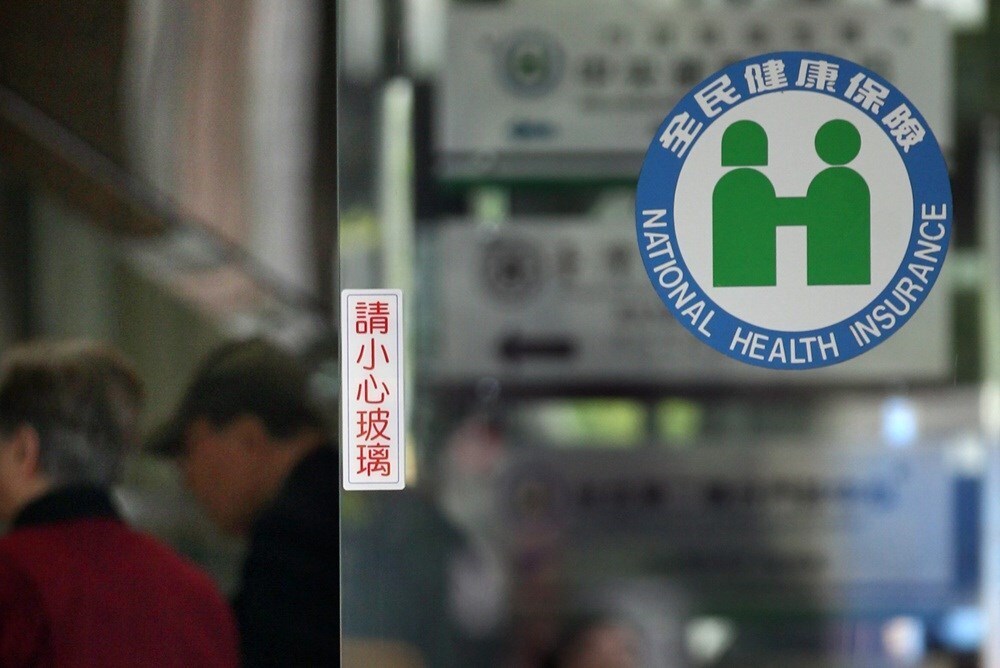 The National Health Insurance Administration (NHIA) says that the ongoing investigation shows personal medical records were not part of its recent data breach. The administration said on Wednesday that three senior employees who allegedly leaked data to unknown third parties did not have access to personal records.
The NHIA says the database storing healthcare system enrollment and personal medical information are two separate systems. The three senior employees were only able to access enrollment information and not sensitive medical records.
The agency says the ongoing investigation contradicts media reports suggesting medical information on tens of thousands of people was leaked. The NHIA adds that the case is now being handled by judicial authorities, but it is also conducting an internal review. The administration adds they will cooperate with the investigation to better understand the severity of the breach.
Meanwhile, the NHIA will schedule regular training for their employees to prevent similar situations from occuring in the future.