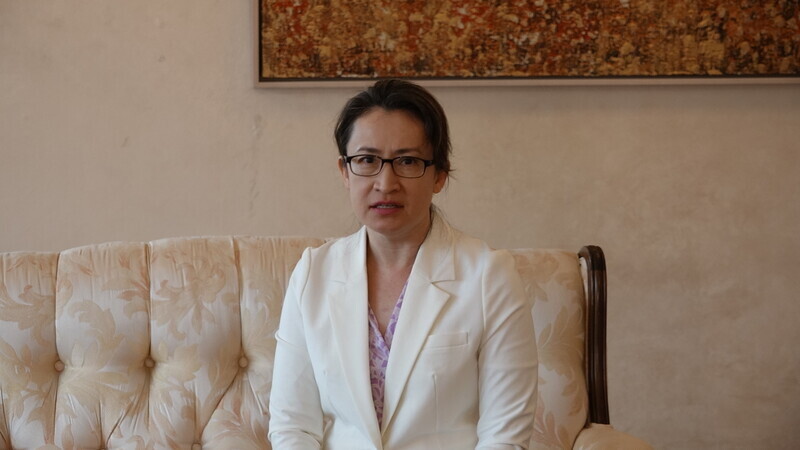 Taiwan's representative to the United States Hsiao Bi-khim (蕭美琴) says negotiations are expected to be completed soon on a new free trade agreement. That agreement would give new impetus for Taiwan-US bilateral trade. Hsiao was speaking on Sunday while attending the Chinese New Year parade in Washington.
Last week, US and Taiwanese officials completed the second round of talks over a new free trade agreement. Hsiao says both sides ended the talks with a very high level of consensus and that some details of the results will be made public soon. She did not reveal the time or place of the next round of negotiations.
Hsiao pointed out that Taiwan and the US are cooperating extensively on numerous projects and there have recently been new developments in various areas. They include education initiatives, bilateral economic and trade negotiations, and regional security issues. Hsiao says Taiwan will continue to work with the United States on the basis of mutual interests and shared values.
Meanwhile, the representative also expressed condolences for the victims of a mass shooting that took place Saturday in Monterey Park, California. Hsiao says she condemns any form of violence and hopes for peace for all Chinese speaking communities during the new year holiday.