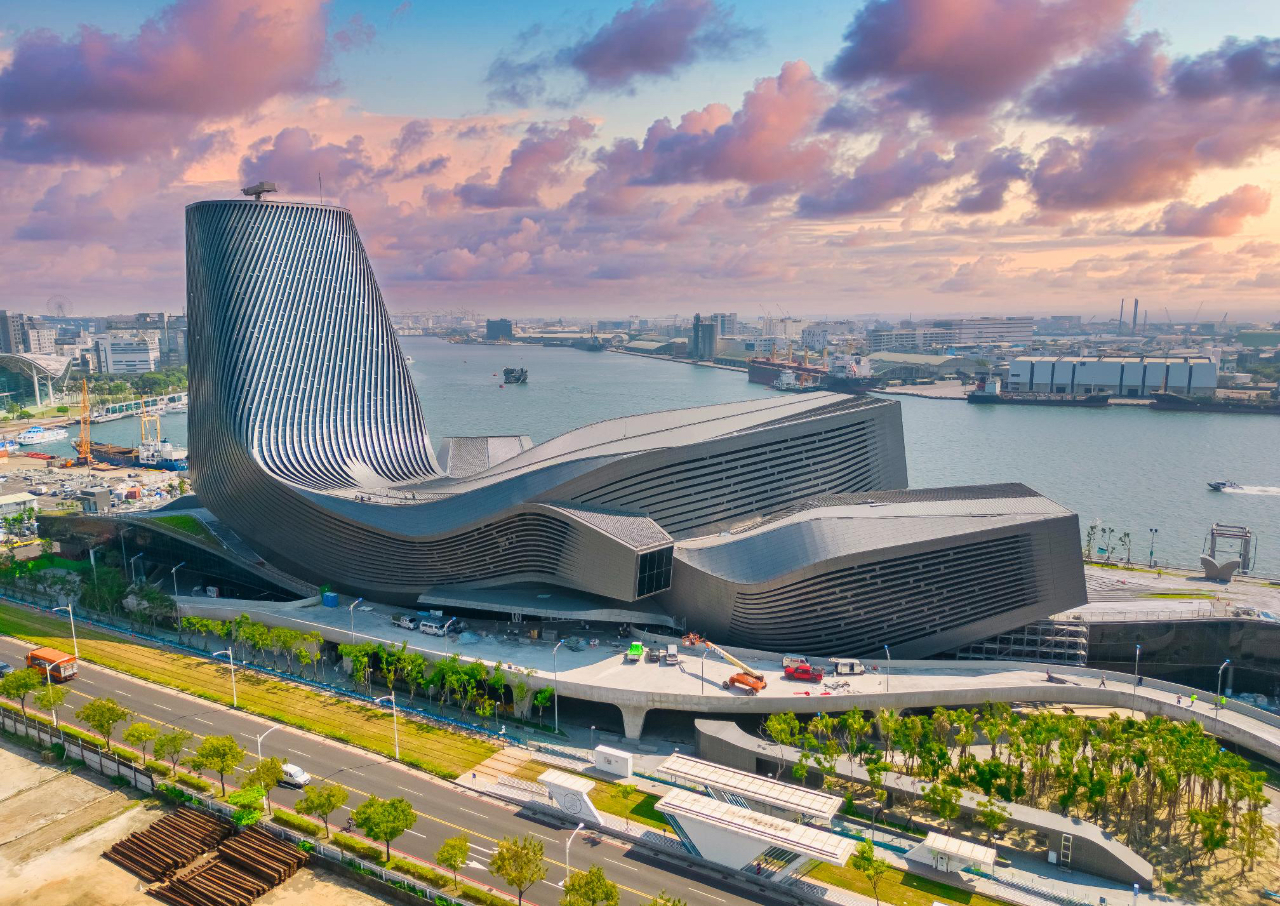 Taiwan's state-owned port corporation expects the number of cruise lines visiting Taiwan to reach 25% of pre-COVID levels. Strict border restrictions resulting from the COVID-19 pandemic heavily impacted the travel and tourism industry, and cruises were no exception.
The port corporation says it hopes to see 90 international cruise voyages come to Taiwan this year. That number is only one-fourth of 2019's traffic. The corporation adds it hopes to expand the industry by diversifying the international cruise routes that visit Taiwan.
Port manager Kao Chuan-kai (高傳凱) says the cruise industry's recovery has been slow in Taiwan because the country relaxed COVID-19 border restrictions later than others. Companies therefore did not include Taiwan when they were restarting business in early 2022. He adds cruise lines must also first complete contracts signed before the pandemic, causing heavy delays for the industry's recovery in Taiwan.
But Kao says the port is also rolling out different discount plans to incentivize more customers and businesses to come to Taiwan. He says these discounts are unprecedented and will hopefully persuade international cruise companies to expand their Taiwanese operations.
Kao adds the closure of a dominant local cruise company means Taiwan's cruise industry will be more diverse this year. He says the new diversity in the industry may increase the country's presence as a cruise destination.