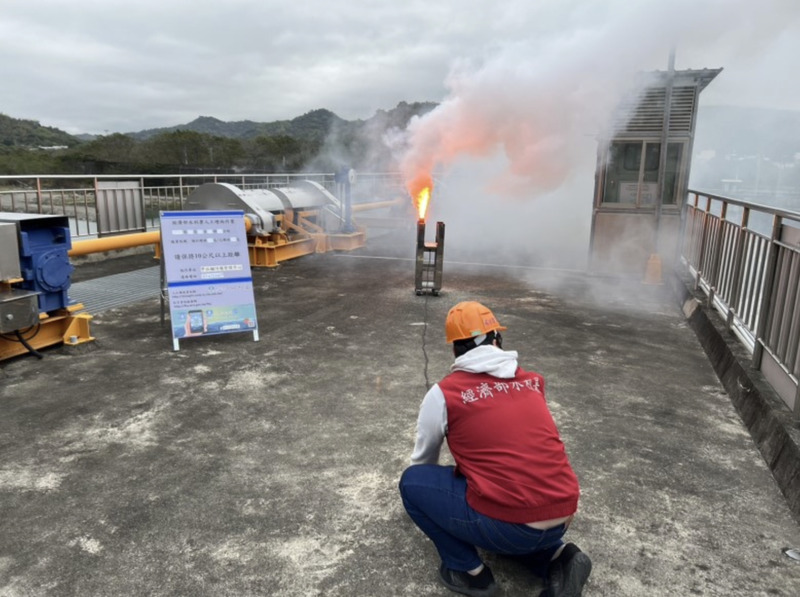 Taiwan's water agency carried out cloud seeding efforts on Tuesday to boost water levels in southern Taiwan. The agency says it is creating artificial rainfall to generate a larger water reservoir during this winter, which is the dry season for large parts of the country.
Cloud-seeding is a type of weather modification procedure used to increase rainfall. The agency says it employs this procedure to increase the amount of precipitation from clouds that are already expected to rain in the area.
The agency says the seasonal northeasterly winds are bringing more moisture to some parts of Taiwan. The increased moisture causes rainfall in northern, northeastern, and central Taiwan.
However, southern Taiwan is still currently in its dry season, and the agency says it is carrying out cloud-seeding efforts there to boost water levels.
The water agency adds citizens can visit their website to learn more about Taiwan's water supply and water conservation information. It reminds citizens to cherish the country's limited usable water supply during the upcoming year.