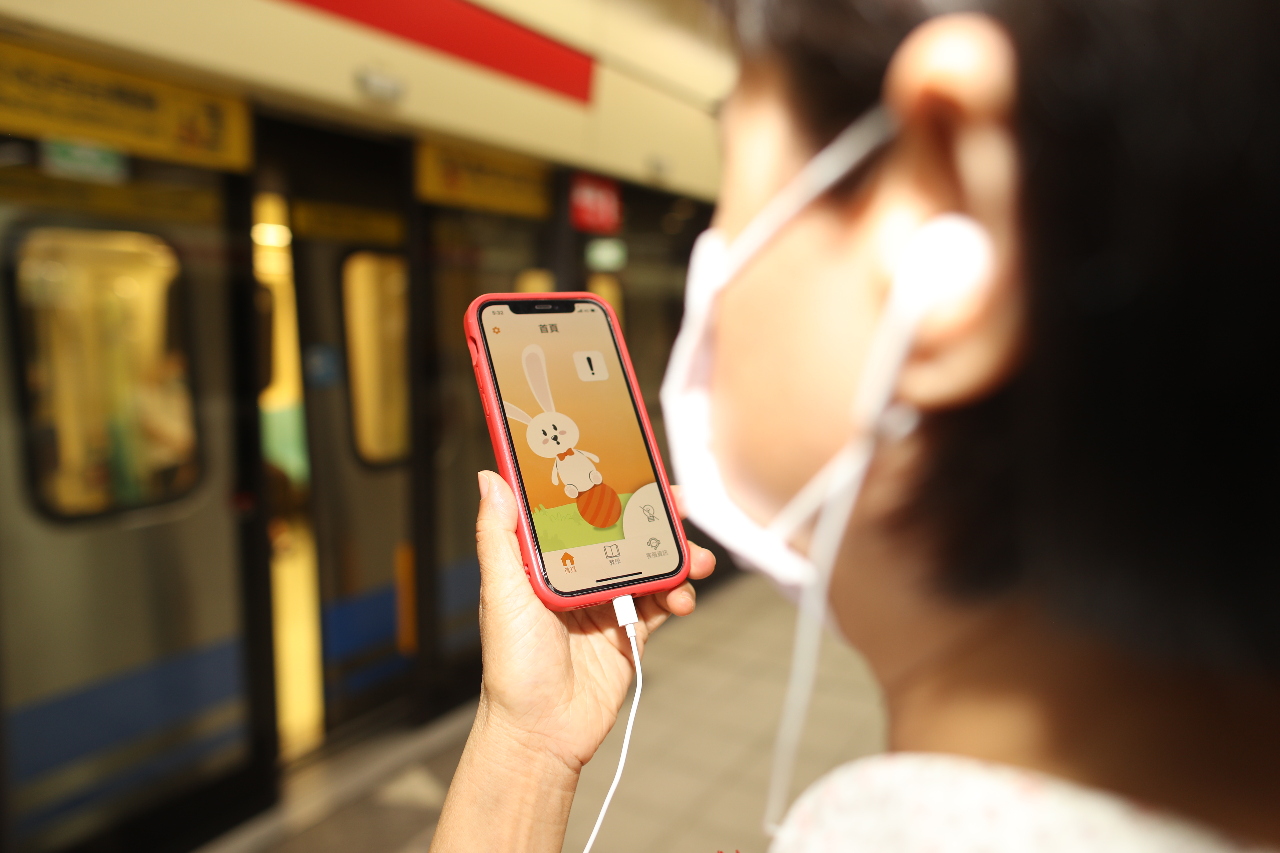 A Taiwanese tech company is designing an app to assist people with hearing impairment walk on the street. Aurismart says they hope to launch the app after the Lunar New Year.
Recent statistics show Taiwan has over 120,000 people who are hearing impaired. That number does not include roughly one-third of elders 65 years and older who also have hearing loss.
Taiwan is shifting into a super-aged population. Estimates suggest in 2026 more than 20% of the country will be over the age of 65. The increasing number of people with hearing impairment may lead to traffic safety concerns because sounds such as ambulance sirens, police cars, and car horns may not be easily heard.
The new application will alert users to different sounds in the surrounding area using flashes and vibrations. The company says they hope this will improve road safety for everyone. They add they plan to produce a necklace with similar functions in the near future.