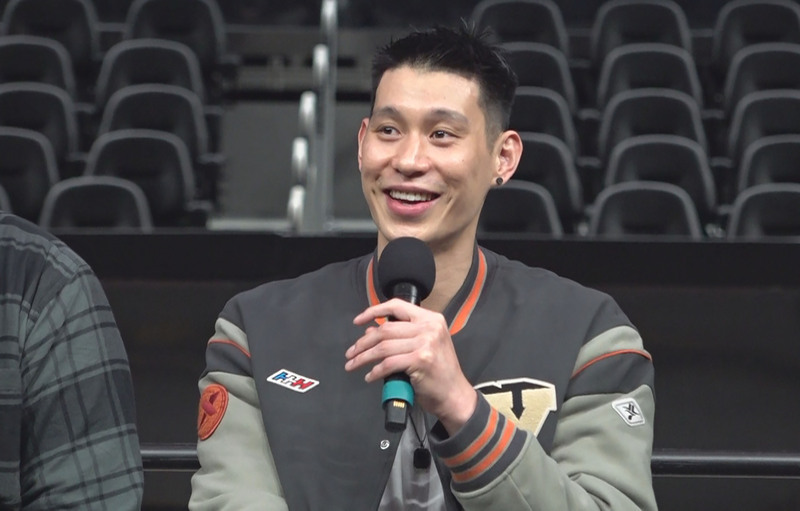 The Kaohsiung 17LIVE Steelers basketball team announced the signing of former NBA star Jeremy Lin (林書豪) on Thursday.
The Steelers said in a statement that other Taiwanese teams were also pursuing Lin, but he chose the southern metropolis because he identifies with the Steelers' "Big South Program". The team also said Lin wants to help advance Taiwan's southern basketball scene, long seen as lagging behind the north.
The team, which belongs to Taiwan's professional P. LEAGUE+ (PLG), says it is still negotiating the timing of Lin's move to Taiwan.
Lin became a sensation in Taiwan when he rose to fame over a decade ago. He was the first Taiwanese-American to play for the NBA. After a few spectacular performances, Lin's popularity grew rapidly and gave rise to a cultural phenomenon known as "Linsanity."
Lin played for a number of NBA heavy hitters like the New York Knicks, Golden State Warriors, Houston Rockets, and LA Lakers. After leaving the NBA in 2019, Lin signed with China's Beijing Ducks and later Guangzhou Loong Lions.
Lin is the second high-profile former NBA star to be recruited by a Taiwanese team. Late last year, eight-time NBA All Star Dwight Howard joined the Taoyuan Leopards, but the team remains at the bottom of its league despite the new addition.