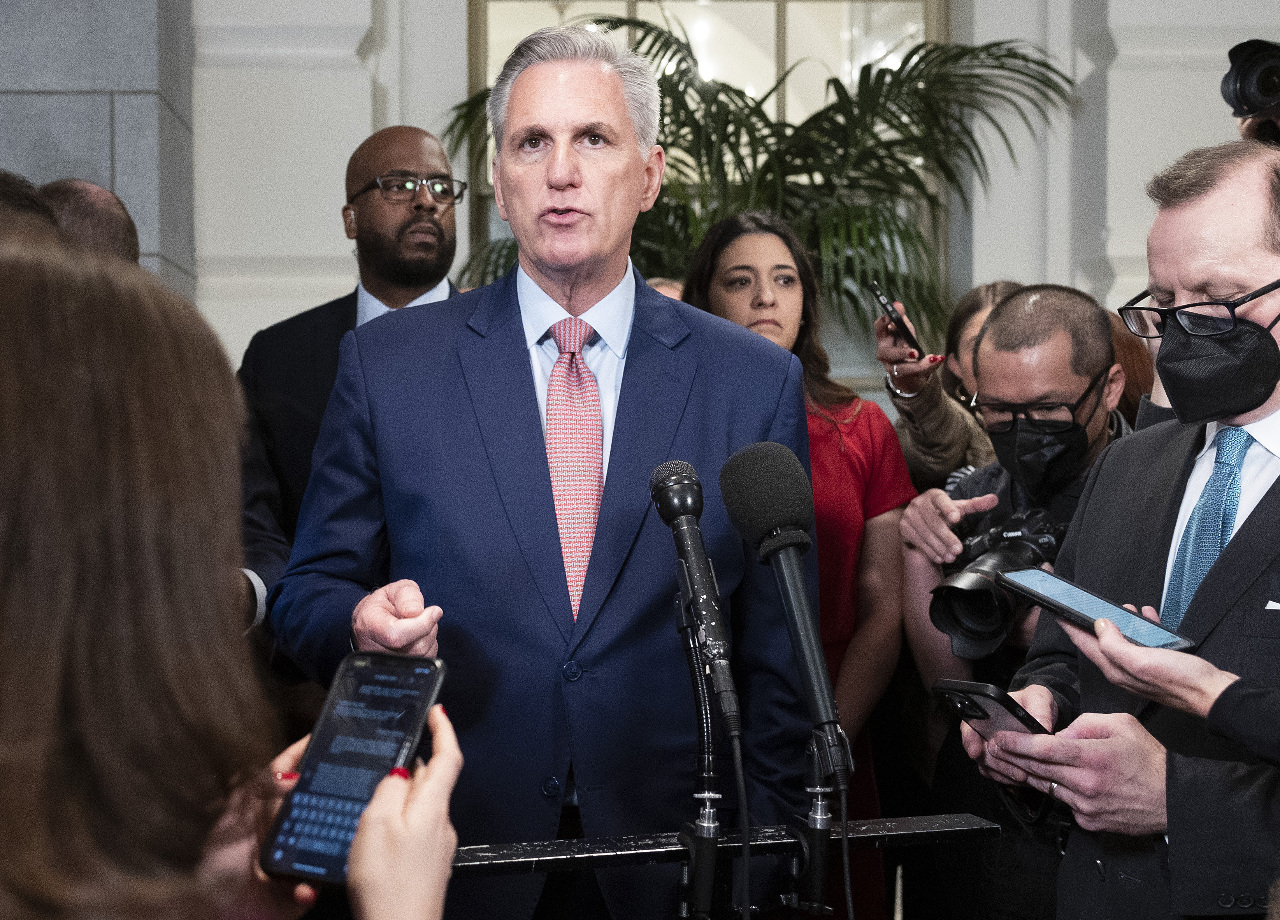 Chiu Kuo-cheng (邱國正) is staying on as Minister of Defense as Taiwan's Cabinet has resigned en masse. At the legislature on Monday, he reported on planned reforms for the military in the coming year and responded to a number of concerns about US officials.
There have been concerns that China may enact sanctions and military maneuvers if the new US House Speaker Kevin McCarthy visits Taiwan in the spring. China escalated military drills near Taiwan after former US House Speaker Nancy Pelosi visited last August. When asked about this possible threat, Chiu said the Defense Ministry is prepared to respond to any situation.
Chiu was also asked about comments by US Air Force General Mike Minihan who recently said that China could attack Taiwan as early as 2025. The four-star general said that would lead to a war between the US and China. Chiu said he respects the analysis of any experts, who have grounds for their comments. He said the military is working to prevent such a war.
Chiu also reported on plans to reform the military in the coming year. This includes lengthening the conscription time to one year and reorganizing its forces.