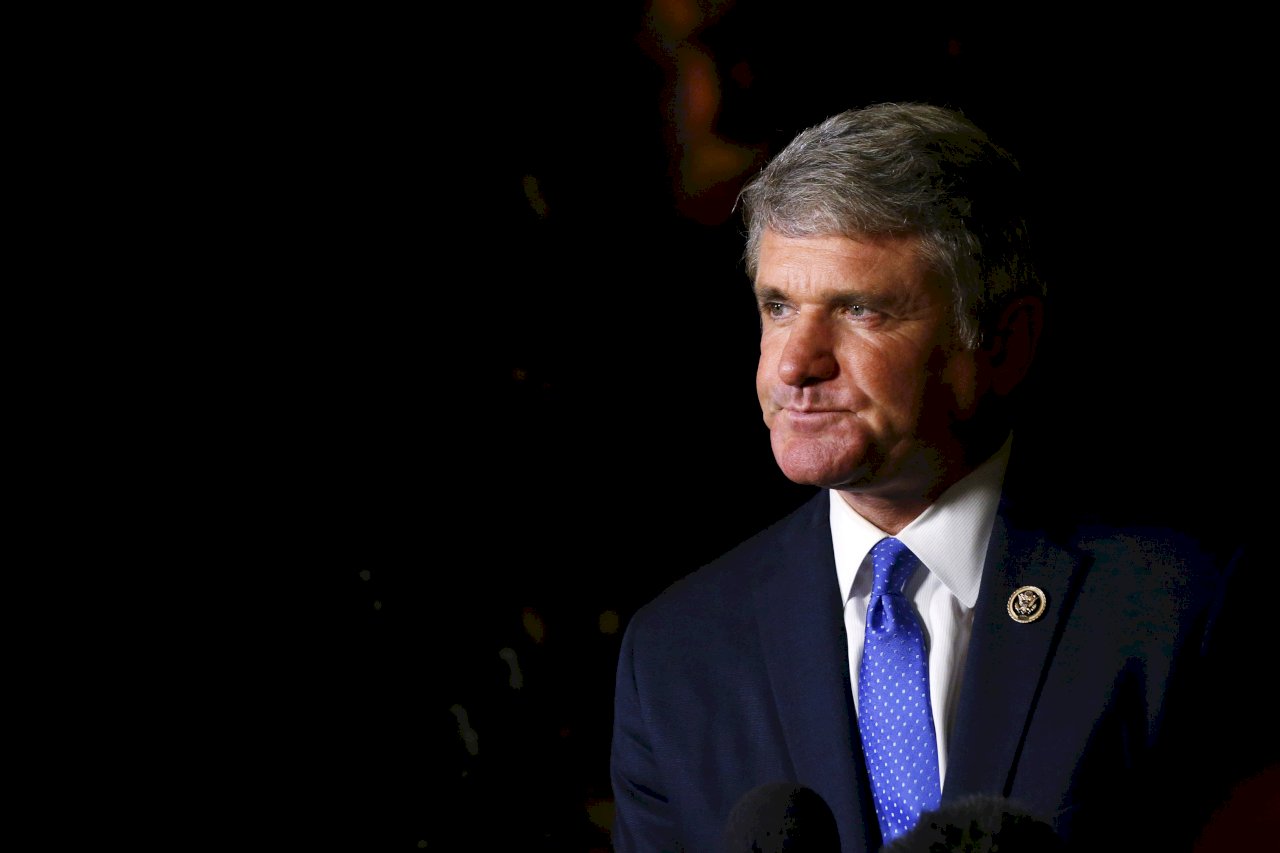 US Congressman Michael McCaul said that the odds of a military conflict between China and Taiwan are very high. McCaul is the chair of the House Foreign Affairs Committee. He made the remarks in an interview on Fox News Sunday.
US Air Force General Michael Minihan also recently expressed concerns that China could attack Taiwan in 2025. In an internal Air Force memorandum, the four-star general said, "I hope I am wrong. My gut tells me we will fight in 2025."
Rep. McCaul also said that he hopes Gen. Minihan is wrong, but believes he is right. Minihan cited the 2024 presidential elections in both Taiwan and the US as an opportunity for China to attack. McCaul said that if China is unable to peacefully control Taiwan, then he believes Beijing will use military force.
US Defense Secretary Lloyd Austin however voiced a very different opinion earlier this month. He said that he seriously doubted that ramped up Chinese military activities near the Taiwan Strait were a sign of an imminent invasion of the island.