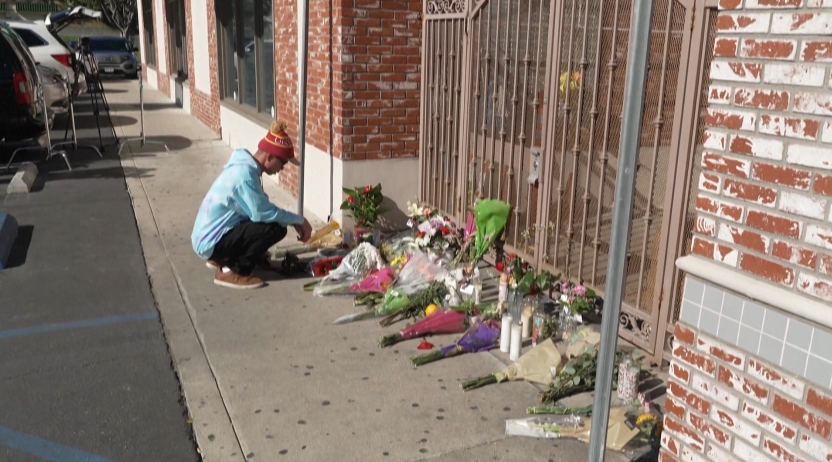 Since the onset of the COVID-19 pandemic, there has been an increasing number of attacks against Asian communities around the world. One of the more recent tragedies took place in California just over a week ago, at a time when many Asians were preparing to celebrate the Lunar New Year.
Video script:
On January 21, a gunman killed 11 people and injured nine others in a shooting in Monterey Park, California. The victims ranged in age from 57 to 76 years old.
The attack took place at a dance studio on Lunar New Year's Eve in a predominantly Asian American community. Monterey Park had been in the middle of hosting a two-day festival in honor of the Lunar New Year, a major holiday in many Asian countries. Many are now paying their respects to the deceased victims.
This shooting is just one example of countless attacks against Asian communities in the United States. To understand the aftermath of the Monterey Park tragedy, Agence France-Presse interviewed local residents about their reactions to the shooting and the general trend of crimes against Asian American communities.