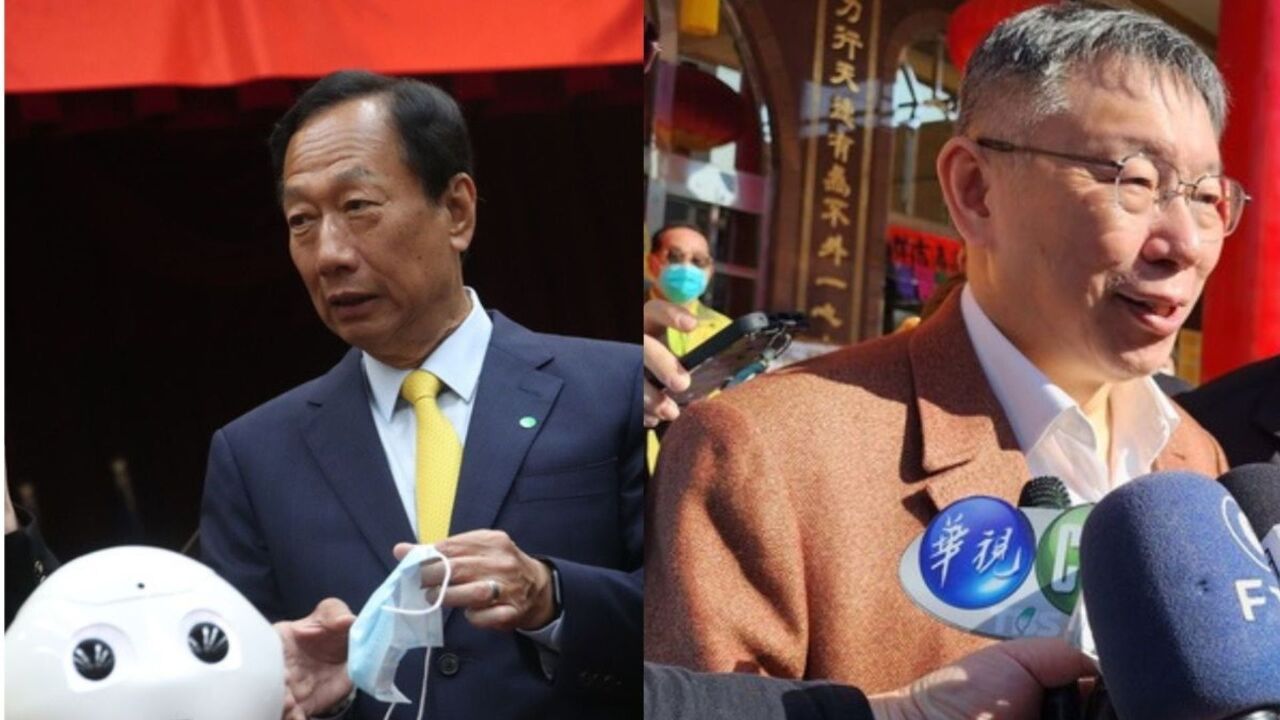 Foxconn founder and potential presidential candidate Terry Gou (郭台銘) may be forming a political coalition to take on Taiwan's ruling party in the 2024 election. That's according to sources who spoke with Taiwanese news outlet Mirror Media earlier this week.
The sources claim Gou is organizing the alliance due to a lack of action from the KMT's assumed front-runner, New Taipei City Mayor Hou You-yi (侯友宜). Gou is reportedly working with former KMT heavyweight Wang Jin-pyng (王金平).
Gou's coalition may include members of other parties, including former Taipei mayor and 2024 hopeful Ko Wen-je (柯文哲). Ko confirmed on Thursday that Gou contacted him during the Lunar New Year holiday, and that they are scheduled to speak again this month.
Ko has been reportedly trying to poach DPP members himself, such as Taipei City Council member Li Yudian (李余典). Taiwanese are set to go to the polls in January next year.