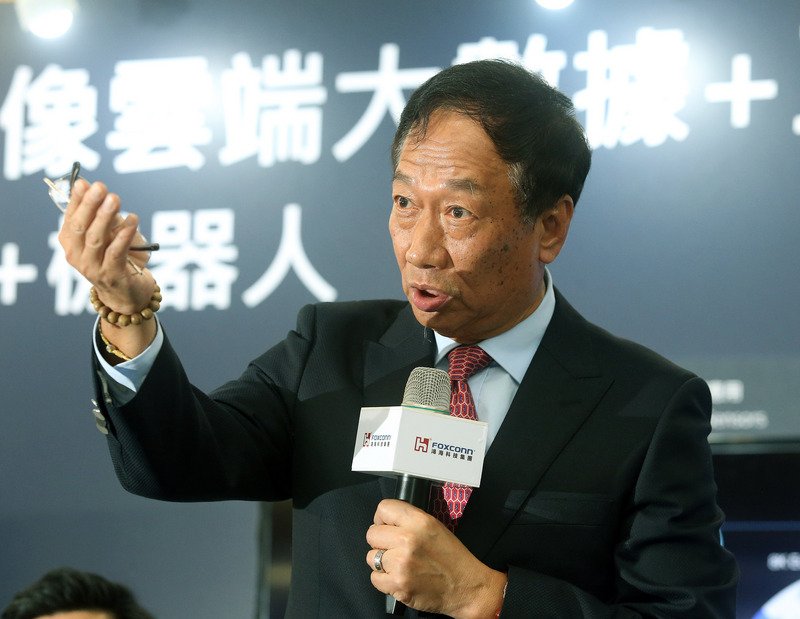 Foxconn founder Terry Gou's (郭台銘) ability to run as a presidential candidate for the Kuomintang party (KMT) may be held up by party rules barring his membership. Gou was a longtime KMT member, but withdrew from the party in 2019 after losing in the party primary election. KMT rules stipulate a member who withdraws must wait four years before applying to rejoin the party.
The rules leave Gou's candidacy in question. When asked if he plans to return to the KMT, Gou stated he was waiting on the KMT's deliberations. Gou has recently been reported to be building a "non-green" coalition, possibly involving former Taipei City Mayor and Taiwan People's Party head Ko Wen-Je (柯文哲).
KMT Party Chairman Eric Chu (朱立倫) recently stated that he welcomes all non-green people to join the party. He said the KMT will address the issue of Gou's membership after the upcoming Nantou legislative by-election on March 4th.