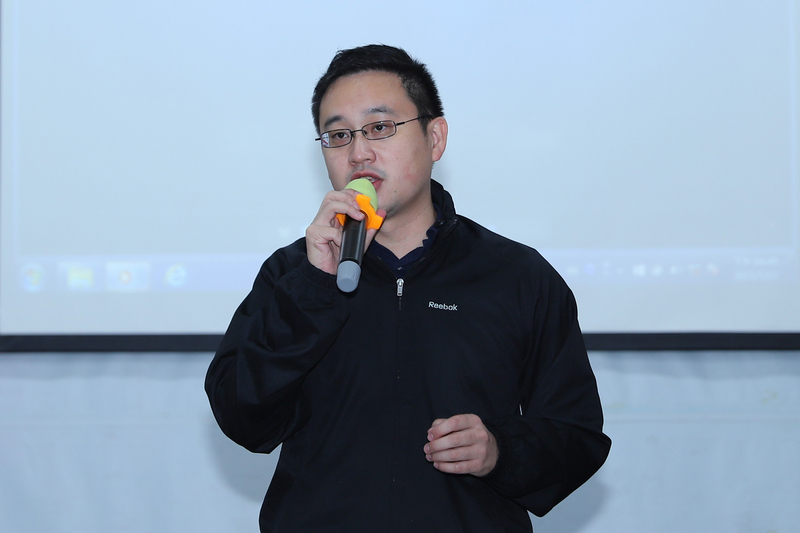 Taipei City Council Member Vincent Chao (趙怡翔) will attend the Munich Security Conference starting Friday. He is the first Taiwanese person to be invited since 2015. Chao will take part in the Munich Young Leaders group, which chooses 25 young leaders from around the world to engage with high-ranking leaders at the conference. Chao was elected to the Taipei City Council last year, and has also held several roles within the DPP prior to his election. He has also served in the foreign ministry, at the Taiwan representative office in Washington, DC.
In a press release, Chao's office stated that he will meet with defense officials from Germany, Singapore, and Lithuania. The goal is to learn about the positions of various countries on the security of the Taiwan Strait. The Taiwan issue has been of great interest to European countries since the war in Ukraine began, as many see the situation as sharing some similarities. Chao's invitation reflects the growing concern internationally about a large-scale conflict in the strait.
The conference takes place from February 17th to 19th.