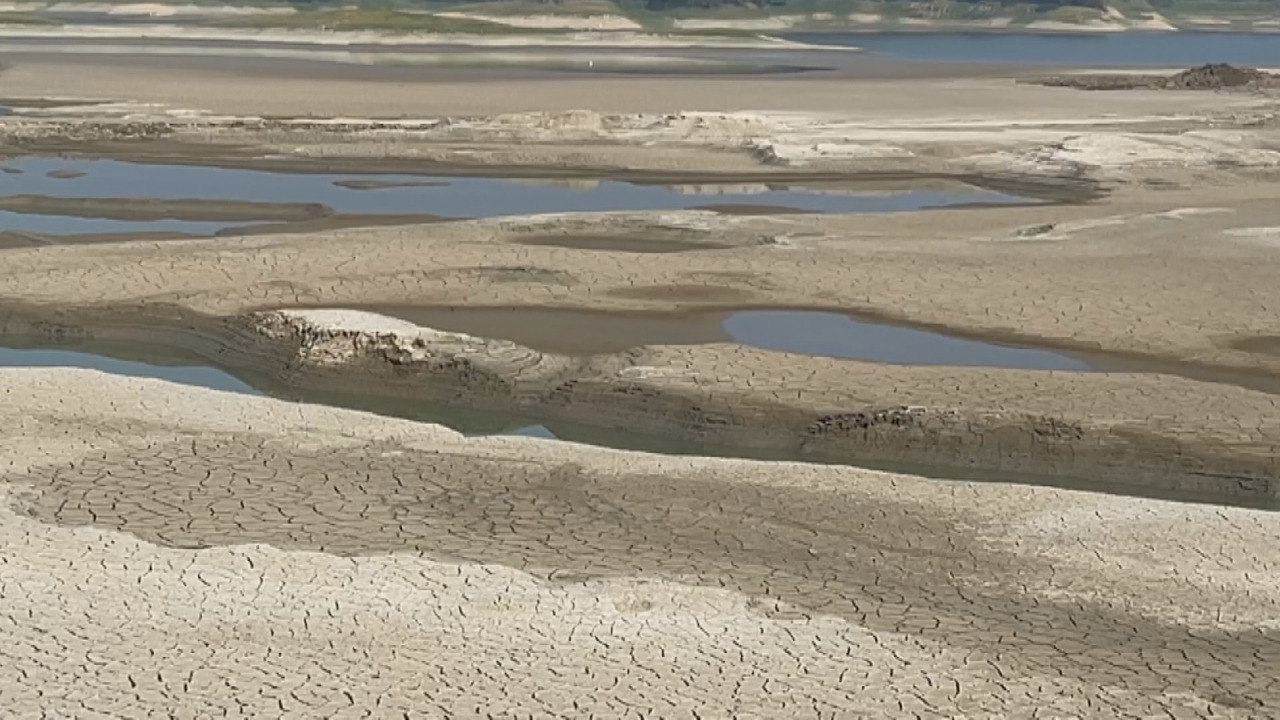 Taiwan has not seen a typhoon make direct landfall in three years. Often, typhoons and the plum rain season are sources of water for Taiwan, but this year, changing weather patterns are starting to have some serious effects on water levels.
Video script:
Water is a valuable resource, but Taiwan is facing a severe drought this year. Water reservoirs in southern Taiwan are experiencing extremely low water levels. Cracks in the soil are starting to appear due to the dry weather and the absence of water in reservoirs.
Some worry that this may be the worst drought in three decades. The situation has even exposed a well that has been covered for one hundred years.
In response to the situation, the government on Wednesday established a drought response center. Other major water reservoirs in southern Taiwan are less than 50% full. The Tsengwen and Paiho reservoirs in Tainan are causing even more concern because they are only at 20% capacity.
To respond to the demand of daily water usage, the water authorities in southern Taiwan are constructing 50 wells to supply water for the time being. One official says a reservoir in Kaohsiung can supply water to other reservoirs as long as they are supplied with enough water. He says authorities will work with the drought response center to address the issue.