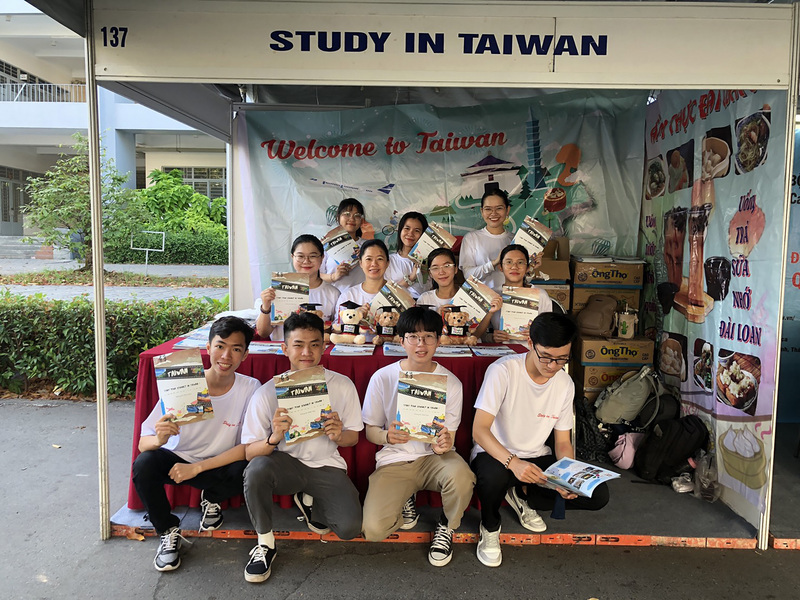 The number of Vietnamese students studying in Taiwan surpasses 20,000 for the first time. Vietnam remains the country that has the highest number of overseas students coming to study in Taiwan.
According to Taiwan's Education Ministry, the number of Vietnamese students increased significantly after Vietnam re-opened its borders in March 2022. The ministry says the number increased by 26% from 2021 to 2022.
Education Ministry representative in Vietnam Chu To-ming (朱多銘) says Taiwan attracts Vietnamese students for three main reasons. First, Taiwan invested in the Vietnamese market earlier than most other countries. The Ministry has had representatives in Vietnam for 16 years now.
Chu adds that Vietnam has a generally positive impression of Taiwan. Lastly, Chu says Vietnam is looking to cultivate more talent to further elevate the country at an international level, so students are studying abroad to sharpen their skills.
Chu says he is happy to see the record-breaking number of Vietnamese students studying in Taiwan. However, he says would like to see more and will create more opportunities to encourage more students to come.