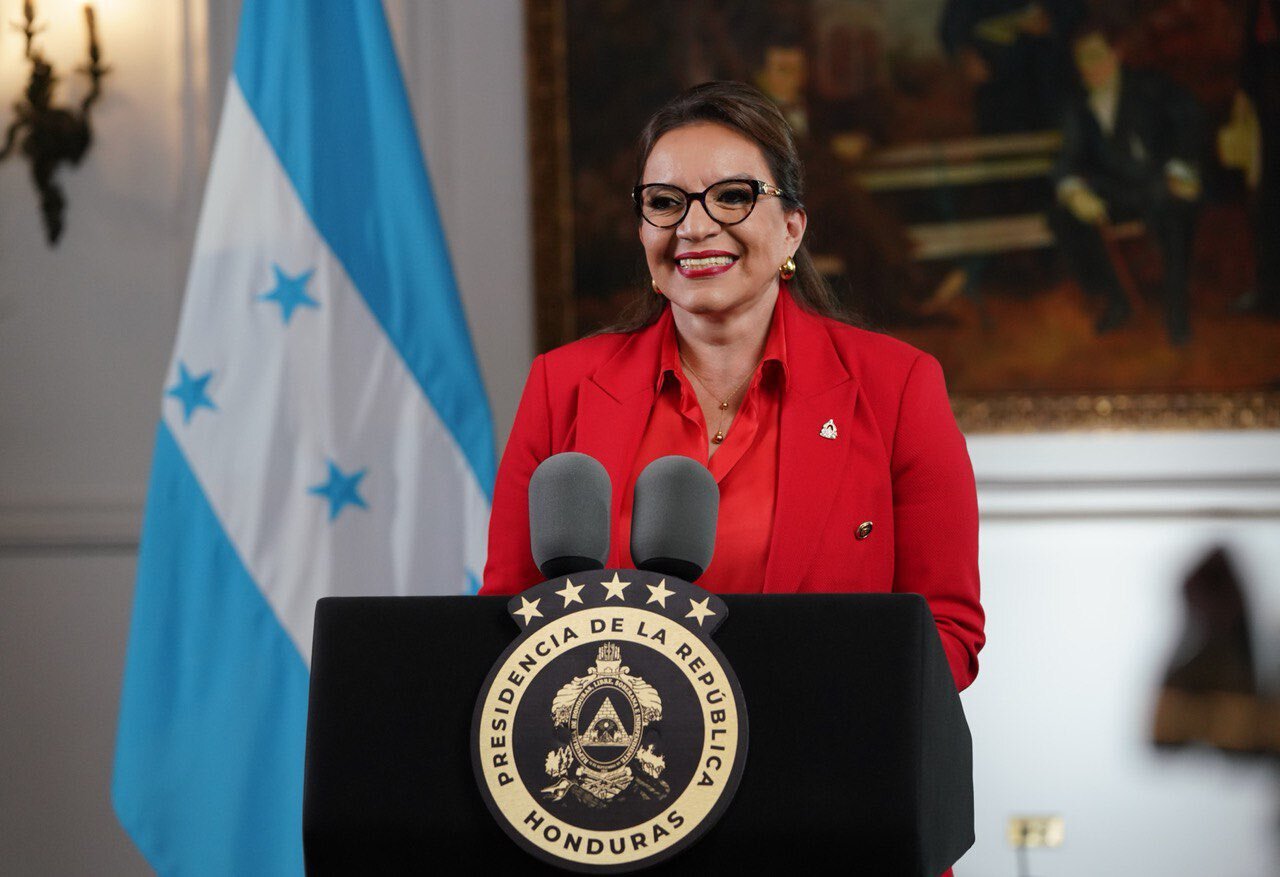 Honduras is seeking to establish official diplomatic relations with China. On Tuesday Honduran President Xiomara Castro said on Twitter she has directed the country's Foreign Minister Eduardo Reina to open ties with Beijing.
China does not allow countries it has official relations with to recognize Taiwan, meaning Taipei may soon lose another diplomatic partner. The Republic of China government, which is Taiwan's official name, has had diplomatic relations with Honduras since 1941.
The move comes as President Tsai Ing-wen (蔡英文) is set to visit a number of Central American diplomatic partners in April. Her itinerary does not include a stop in Honduras.
On Wednesday Taiwan's Foreign Ministry expressed "grave concern" to Honduras' government and said it was closely monitoring the situation. The ministry also warned of the "false promises" Beijing makes in its efforts to isolate Taiwan diplomatically. Vice Foreign Minister Alexander Yui (俞大㵢) also summoned Hondrunan ambassador Harold Burgos to voice concerns.
It is unclear if Honduras would first break its ties with Taiwan before establishing relations with Beijing. If the diplomatic switch occurs, Taiwan would be left with 13 countries that officially recognize it.