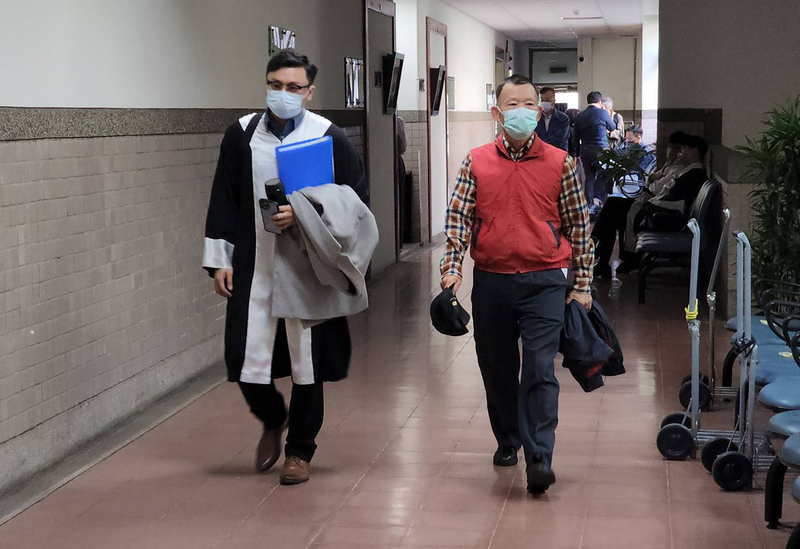 A retired rear admiral and a former lawmaker were indicted on Thursday for working on behalf of China. Prosecutors in Kaohsiung suspect retired Rear Admiral Hsia Fu-hsiang (夏復翔) and former KMT lawmakers Lo Chi-ming (羅志明) broke national security laws.
Investigators say Lo was recruited by Communist Party elements in 2013 while traveling back and forth between Taiwan and China. He then introduced Hsia to his contacts in China, involving him in their operations.
From 2013 to 2018 the two suspects allegedly introduced over 48 contacts to Chinese agents. They also helped numerous contacts visit China where they met with communist officials and representatives of pro-unification organizations. The contacts were then indoctrinated with ideas about unification between both sides of the Taiwan Strait.
Lo and Hsia are both in custody. Prosecutors say the two suspects broke national security law for leading organizations under the direction of Chinese authorities. The cases come after a report in the Japanese newspaper Nikkei last claimed 90% of retired Taiwanese military personnel are working with Chinese authorities.