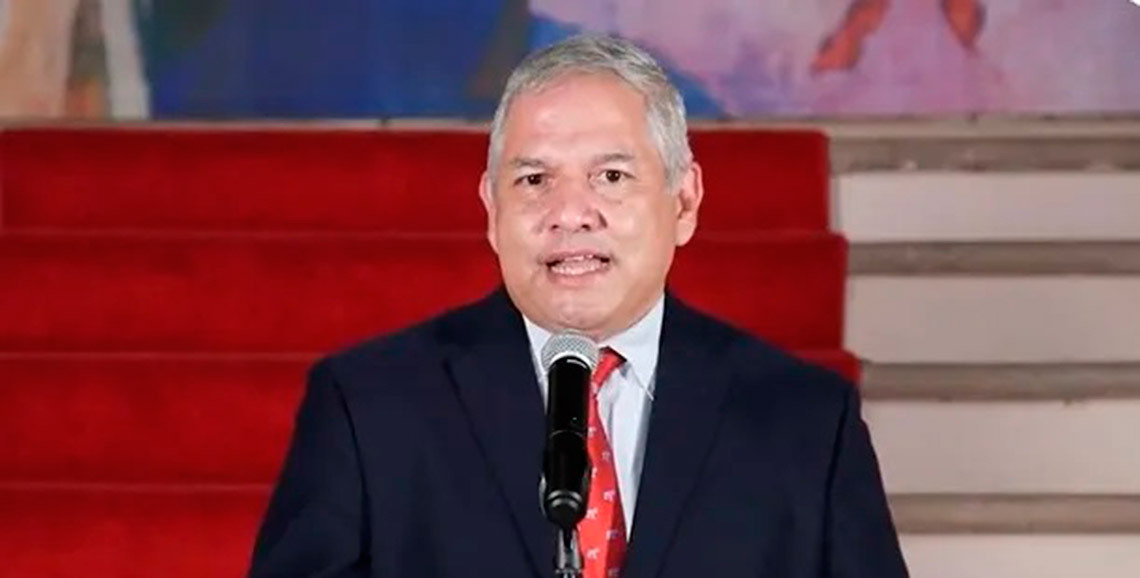 Honduran Foreign Minister Enrique Reina says his country's decision to seek relations with China stems from Taiwan's refusal to provide more financial assistance or debt relief. Reina made the comments after Honduran President Xiomara Castro announced the planned diplomatic switch on Tuesday.
China does not allow countries to maintain official diplomatic relations with Beijing and Taipei. That means Honduras' plan to establish ties with China would force the country to end its official recognition of Taiwan.
Reina says Honduran requests for Taiwan to double its yearly financial assistance to US$100 million went unanswered. He added that Honduras had tried to renegotiate the US$600 million in debt it owes Taiwan to no avail.
Beijing has been increasing its investment in Honduras recently. Honduras has been in negotiations with China to build a hydroelectric dam known as Patuca II. China has already invested nearly US$300 million in another hydroelectric dam which opened in 2021.
Taiwanese Foreign Ministry spokesman Jeff Liu (劉永健) denies Honduran claims that Taiwan had been unresponsive to requests for assistance and debt relief. He says Taiwan has been in constant communication with Honduras on these issues, and that despite everything they are still working to maintain the relationship. Liu adds that Honduras' debt problems will only be made worse by making deals with Beijing, and that Honduras should not "drink poison to quench its thirst." He says if Honduras breaks ties with Taiwan, it may negatively affect the Central American country's relationship with the United States.