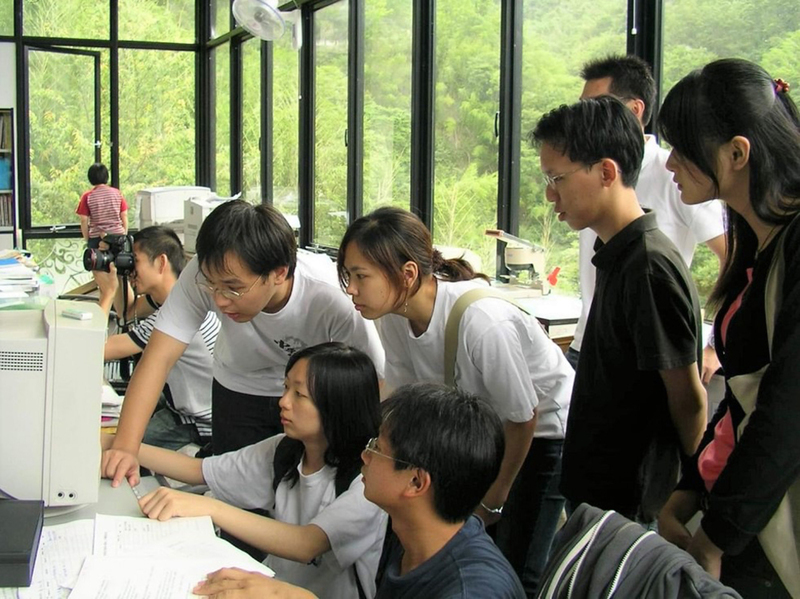 Taiwan has not been affected much by the layoffs in major global tech companies. That was the word from job banks in Taiwan.
In recent months, Microsoft, Google and Amazon announced they plan to lay off more than 10,000 employees each. Meta, Facebook's parent company, also recently announced they would have a second round of layoffs totalling over 10,000 workers.
Taiwan's 104 job bank said that Taiwan had over 200,000 job openings in June 2022. That number dropped to 161,000 in January and increased a bit to 166,000 in March.
Another job bank, 1111, said it has 647,000 job openings on file. Openings in the manufacturing sector dropped 7% from last year while jobs in the tech sector dropped by 5%.
A spokesperson for 1111 said that although Taiwan's export orders have decreased, unemployment in Taiwan is not likely to be strongly affected. They added that the layoffs should not be terribly concerning, and represent a post-pandemic correction.