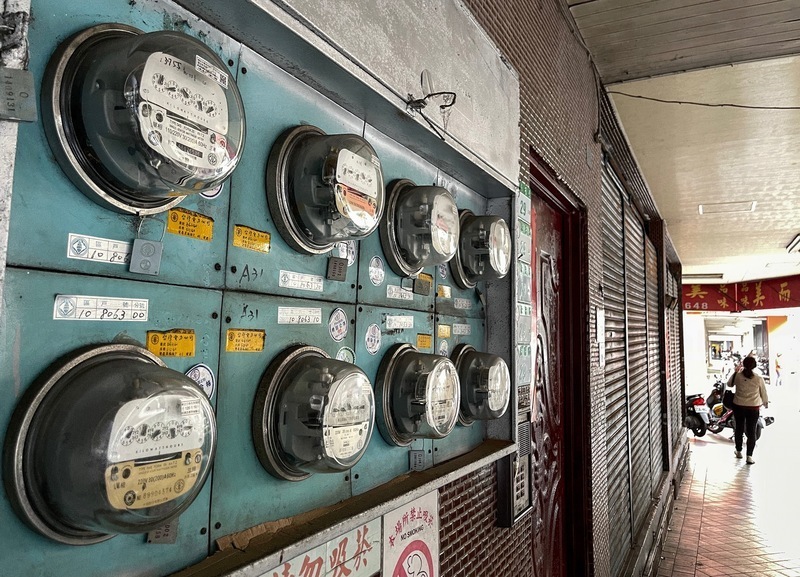 Food prices aren't the only commodity suffering from price hikes. A recent announcement that electricity prices will also go up is leaving some in Taiwan even more concerned.
Video script:
Fulfilling busy rush hour lunch orders isn't the only thing restaurants have to worry about. Now they have another problem on their plate: the cost of electricity. On Friday, a price review committee said electricity prices are set to increase by an average of 11%, starting in April.
Economic Minister Wang Mei-hua (王美花) says state-owned power company Taipower can't go bankrupt, so they have to figure out how to readjust prices.
Businesses will see a slight price increase if they use more than 1,500 kWh per month. There will be a larger increase for businesses that use more than 3,000 kWh per month. One economics professor says large industries, such as textile, cement, and concrete, will feel the most pressure from this price increase.
A restaurant vendor says their menu prices will have to increase slightly in response to the rising electricity prices. Small businesses are feeling the pressure, but the price review committee is still evaluating changes for residential electricity prices.
One consumer says a price change is acceptable if it is not too drastic. Another consumer says an increase of more than 20% would be considered too much for him to accept.
Taipower lost NT$267.5 billion (US$8.74 billion) last year, so this change comes as the government tries to keep the utility afloat. However, businesses across Taiwan are also bearing the brunt of the change.