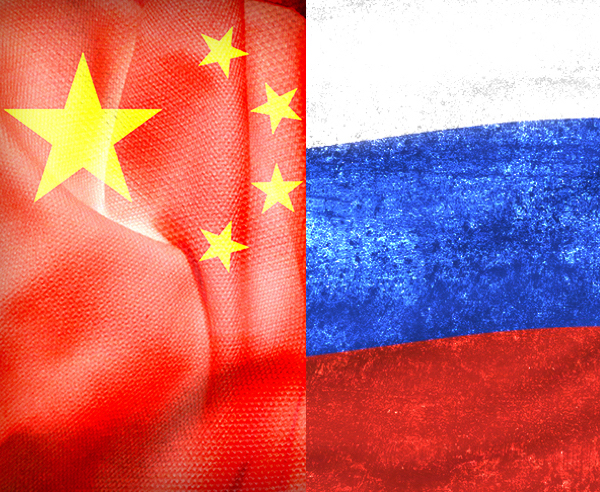 The Foreign Ministry says Taiwan and the People's Republic of China do not have anything to do with each other. The ministry on Wednesday was responding to a joint statement made by Chinese President Xi Jinping and Russian President Vladimir Putin affirming the one China principle.
The one China principle refers to China's claim that Taiwan is part of its sovereign territory. It is different from the one China policies different states have which help govern their relations with Beijing and Taipei.
Xi and Putin held a meeting on Monday at the Kremlin in Moscow. It was their first meeting since Russia invaded Ukraine in February last year.
The ministry says China has never ruled Taiwan and that Taiwan is a democratic country that defends its values, and respects human rights and the rule of law. It also says that any distortion of Taiwan's sovereignty by Beijing can never change the way the international community sees the status quo in the Taiwan Strait.
Authorities add Taiwan is at the frontline of democracy and Taiwanese society will unite together to defend its country against Chinese threats.