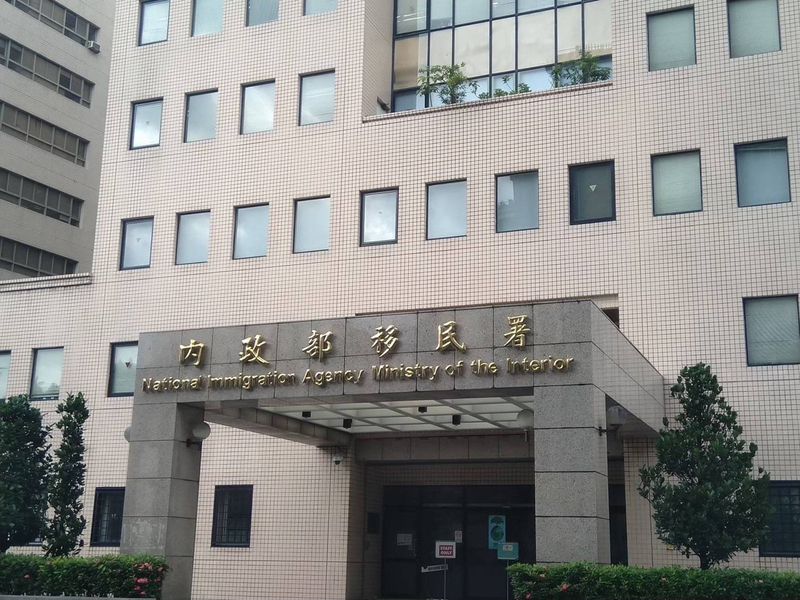 Taiwan is close to reaching agreements with countries sending migrant workers. Labor Minister Hsu Ming-chun (許銘春) says authorities expect to sign memorandums of understanding with the countries in the second half of the year.
Taiwan is an important destination for migrant labor in East Asia. Over 600,000 migrant workers mostly from Southeast Asia are employed in Taiwan, especially in manufacturing and care work. Still, many industries like agriculture and hospitality are facing chronic labor shortages.
Hsu says when Premier Chen Chien-jen (陳建仁) asked for her to stay on the job during a Cabinet reshuffle in January, he emphasized the importance of dealing with labor shortages. The minister adds this shortage has been especially felt in the hospitality industry.
Hsu adds the ministry is creating a special program to encourage older people and mothers who left the workforce to find jobs.